Lebanon officially accepts the $ Billion grant from Saudi Arabia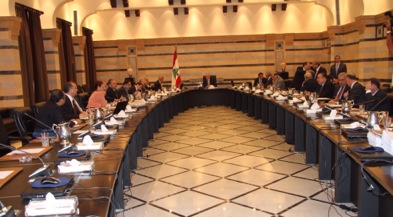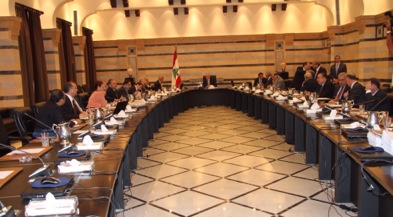 The Lebanese cabinet has officially accepted the one billion dollar Saudi grant to the army, noting that it should be deposited in an account at the Central Bank, MTV repotted on Thursday.
MTV added that the cabinet established a mechanism to distribute the Saudi grant, which will meet the short-term needs of the army and security forces.
Yesterday Salam said that the $1 billion grant offered by Saudi Arabia to the Lebanese army must be approved by the cabinet.
"This issue must be approved by the cabinet. This is not the first time the cabinet would carry out such a mission, since it has approved several aids previously, most notably the $3 billion Saudi grant of French arms ," Salam told An-Nahar newspaper in remarks published Wednesday.
Salam also said that the $1 billion aid would be distributed in a fast manner to security forces apparatuses.
"The distribution of the $1 billion Saudi aid to meet the needs of the army and the security forces will be fast to counter the terrorism that is threatening Lebanon," he said.
Former Lebanese PM and Future Movement leader MP Saad Hariri announced on August 6 after visiting King Abdullah that Saudi Arabia would grant Lebanon $1 billion to help the army and security forces in their war against jihadists.
Lebanon, which is still trying to rebuild after its own 1975-1990 civil war, has been buffeted by violence linked to the Syrian conflict, including rocket attacks, suicide bombings and gun battles.
But the assault on Arsal was the first major incursion into Lebanon by Sunni militants who officials have identified as hardliners belonging to the Nusra Front, al Qaeda's branch in Syria, and Islamic State, which has seized large areas of Iraq and Syria.
Lebanon has officially tried to distance itself from Syria's conflict, but the country's powerful Shi'ite movement Hezbollah has sent fighters to aid President Bashar al-Assad, an Alawite. Assad, like Hezbollah, is backed by Shi'ite power Iran.