White House promises Iraqi new 'inclusive' Govt. more military support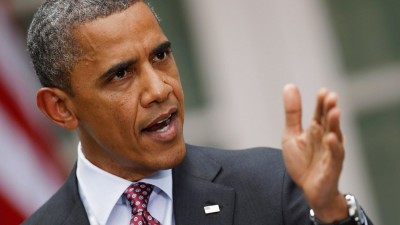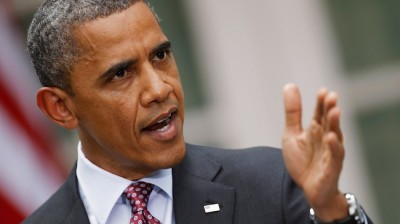 obamaPresident Barack Obama's authorization for limited military action in Iraq could eventually include more military support to Iraqi security forces working to repel Islamic State fighters once the country forms a new "inclusive" government, the White House said on Friday.
White House spokesman Josh Earnest said initial U.S. support will be on military strikes to protect American personnel working in Iraq, and to address the urgent humanitarian situation on Sinjar mountain.
But the United States also has a third goal "related to our belief and commitment to supporting integrated Iraqi security forces and Kurdish security forces as they unite the country to repel the threat" posed by Islamic State fighters, he said, reiterating that any U.S. support will not be "prolonged" and will not involve sending U.S. troops to the country.
Reuters