Syrian refugees from Arsal barred from entering Syria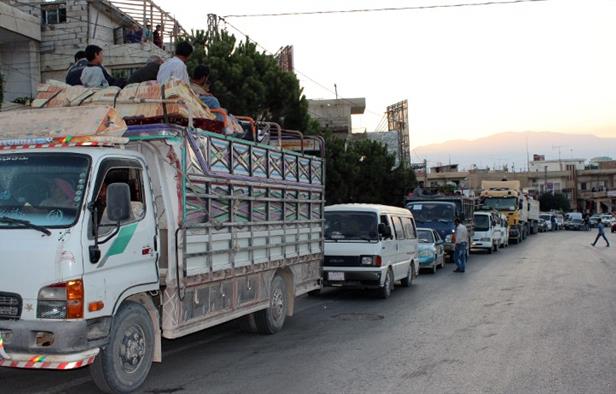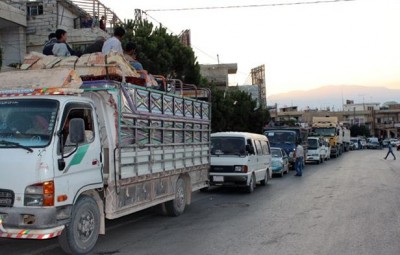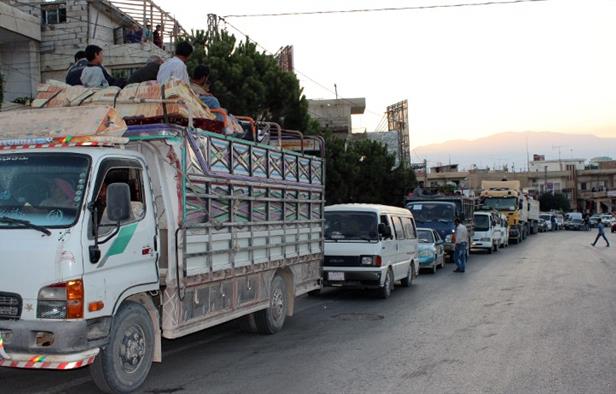 Vehicles transporting   about 2000 Syrian refugees from the border town of Arsal to Syria were refused entry into their own country late Thursday and were forced to return to Lebanon from the Masnaa border crossing ,  National News Agency reported on Thursday.
NNA added that the refugees were likely barred from entering Syria because they didn't carry proper documents.
General Security chief Maj. Gen. Abbas Ibrahim said earlier Thursday that any Syrian who had legally entered the country could now go back to Syria through the crossing. He added  that Syrians who had entered the country illegally would have "to settle their situation before they would be allowed to leave."
The Syrian families had been living in and around Arsal to escape fighting in their home country.