1 killed 10 injured in an explosion in Tripoli, north Lebanon, update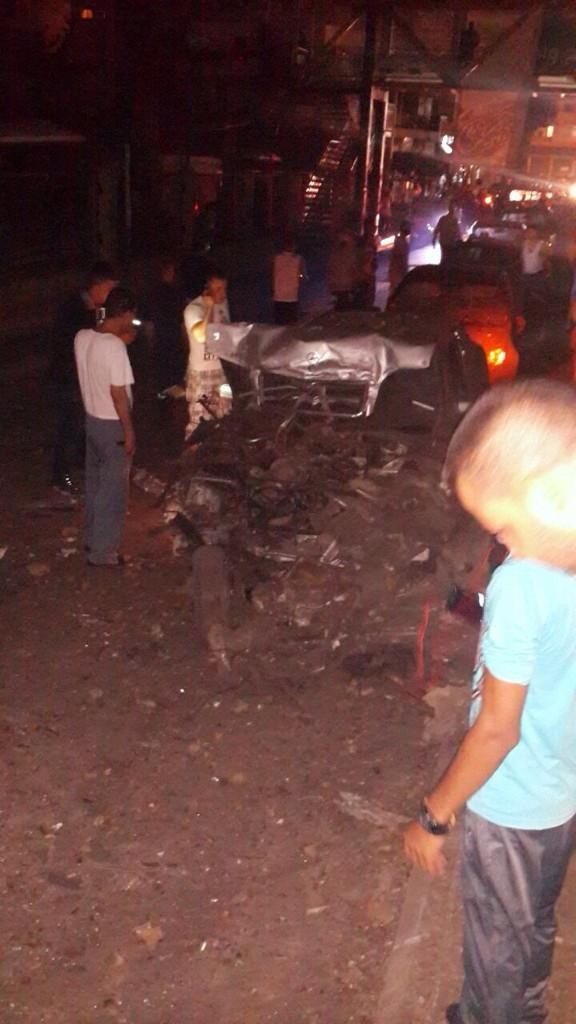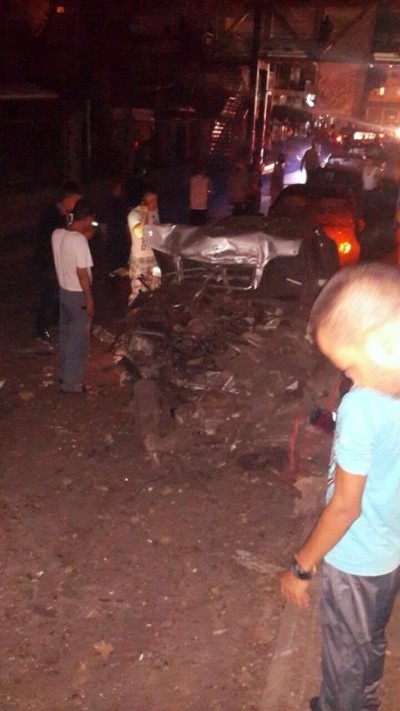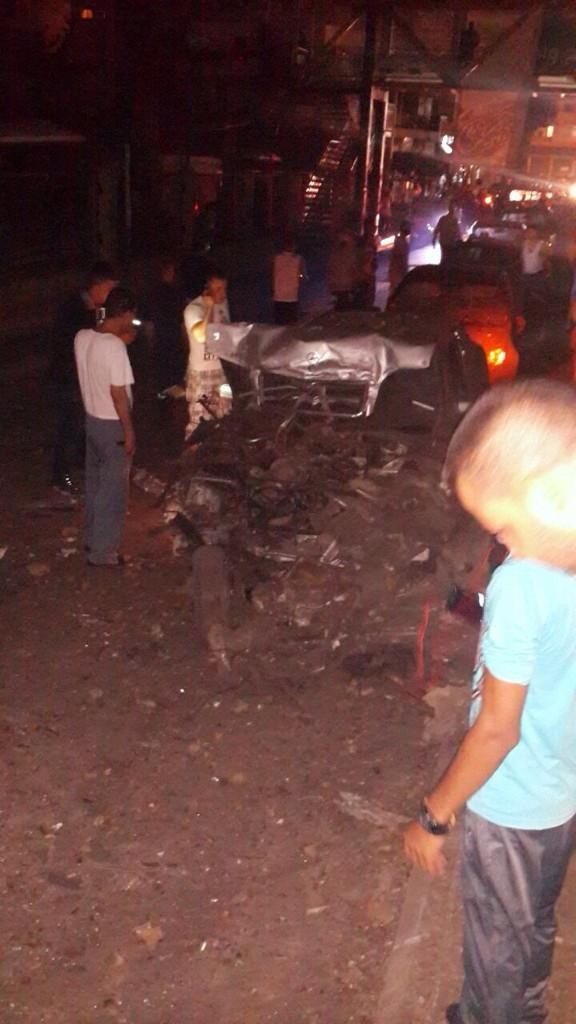 Tripoli, Lebanon- An explosion that targeted a Lebanese Army patrol in the the tall at al Khanaq neighborhood of Lebanon's second largest city Tripoli resulted in the killing of one man an the injury of ten others , 2 in very serious condition , security sources revealed on Wednesday evening
This development comes a day after seven Lebanese soldiers were wounded as their bus came under gunfire in the Tripoli neighborhood of Malouleh . There were also clashes on Monday evening that left a girl killed and nine people wounded.
The attacks are reportedly in retaliation to the Army's operation against armed Syrian militants in the border town of Arsal in north east Lebanon.
In the mostly Sunni city of Tripoli there is a hostile feeling against the Army due to perceived double standards.
Ambulances were seen rushing to the area of the blast, which was cordoned off by the military.
Update: LBCI reported that three people were killed and more than 10 others wounded in the Tripoli bomb blast.
MP Khaled Zahraman, a member of the Future Movement bloc told VOL (93.3): "The developments in Tripoli are unfortunate and aim at thwarting the Muslim Scholars initiative in Arsal."