A rocket fired towards Israel lands in south Lebanon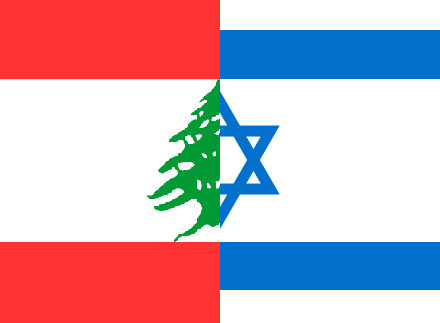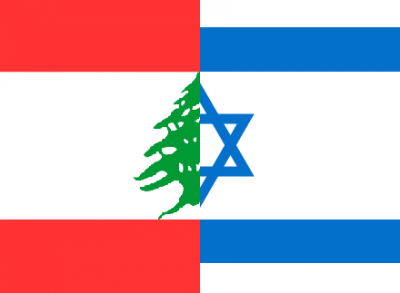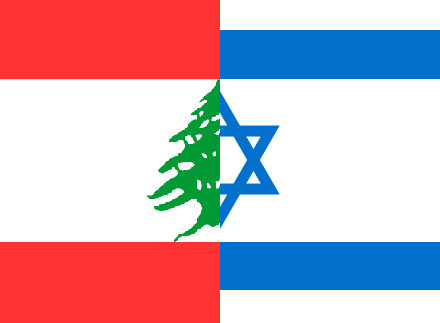 LBCI reported that a rocket  that was fired from a region between Marjayoun and Nabatieh towards Israel, landed in south Lebanon.
No one claimed responsibility for the rocket attack .
Rocket attacks constitutes a breach of  UNSC resolution 1701, which ended Israel's 2006 war on Lebanon.
The resolution bans Hezbollah from maintaining an armed presence in the area, restricting it to forces from the Army and the U.N. Interim Force in Lebanon.
Several rockets were launched from Lebanon towards Israel since the Gaza war started but most of them landed on Lebanese territory .
Some of the attacks were claimed by smaller groups , but Hezbollah, which is busy with the wars in Syria and Iraq  never claimed  responsibility for any of the attacks