AH5017: Lebanese delegation departs for Air Algerie crash site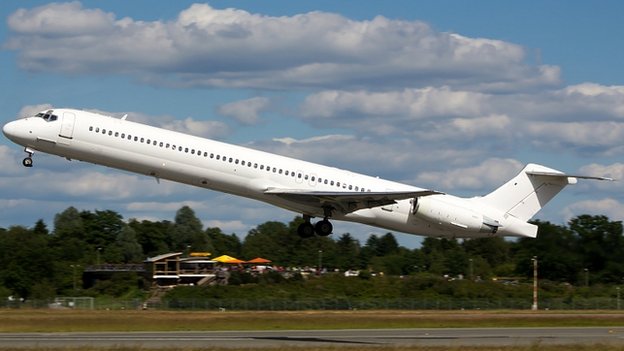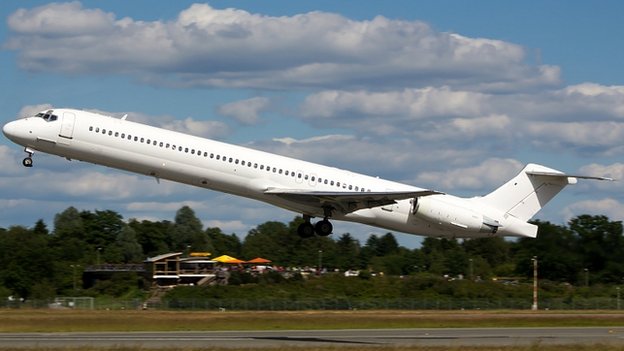 A delegation charged with following up on the case of the Lebanese passengers on board Air Algerie flight AH5017, which crashed over northern Mali last week left Beirut's Rafiq Hariri International Airport and headed to Mali , National News Agency reported on Sunday.
Th delegation which is headed by Foreign Ministry's Director General of Immigrants Haitham Jumaa will participate in efforts to reveal the circumstances of the crash, and hold discussions with Malian officials to ensure that the bodies of Lebanese victims are identified and returned to their families as soon as possible.
NNA added that DNA samples have been taken from the families of Lebanese passengers who were onboard the plane to help identify their bodies.
The flight, scheduled to travel to Algerian capital Algiers, went missing after taking off on Thursday morning from Burkina Faso's capital Ouagadougou, amid reports of stormy weather, according to reports from Agence France Presse.
An official Lebanese source told AFP that at least 20 Lebanese citizens were onboard the plane, including three families with 10 children.
The wreckage of the plane was eventually discovered late on Thursday evening in northern Mali near the border with Burkina Faso.
In this regard ,PM Tammam Salam telephoned French President Hollande to offer his condolences over the victims of the Algerian plane, and he asked for France's help in identifying the bodies of the Lebanese passengers.