Hezbollah chief's nephew killed in border battle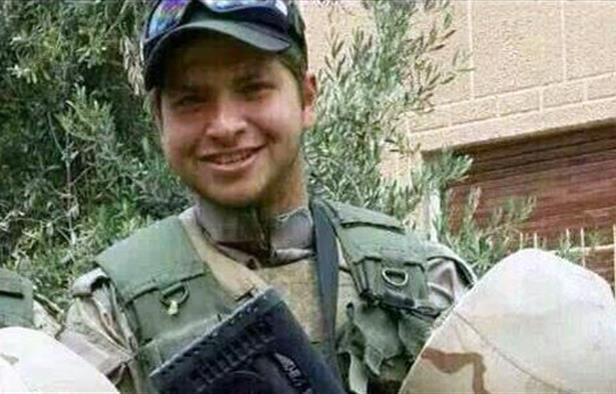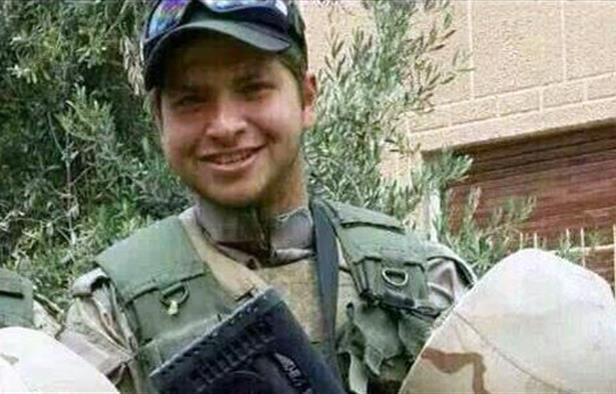 The nephew of Hezbollah chief Sayyed Hassan Nasrallah was killed Saturday morning in a clash between party members and Syrian rebels on the outskirts of Arsal along the Lebanese-Syrian border.
"With utmost pride and honor, Hezbollah's Islamic Resistance and the southern town of Al-Abbasiya celebrate the going away of another knight of its heroic knights, mujahid martyr Hamza Ali Yassin, the son of the sister of the leader of the Arab and Islamic nation," Hezbollah said in a eulogy on Saturday.
Hezbollah fighters in recent weeks have been locked in fierce battles with rebels along the Syrian-Lebanese border, suffering several casualties in the renewed fighting that follows the Shiite party's routing of rebels in Qalamoun earlier in the year.
NOW