Syrian government forces step up attacks on hospitals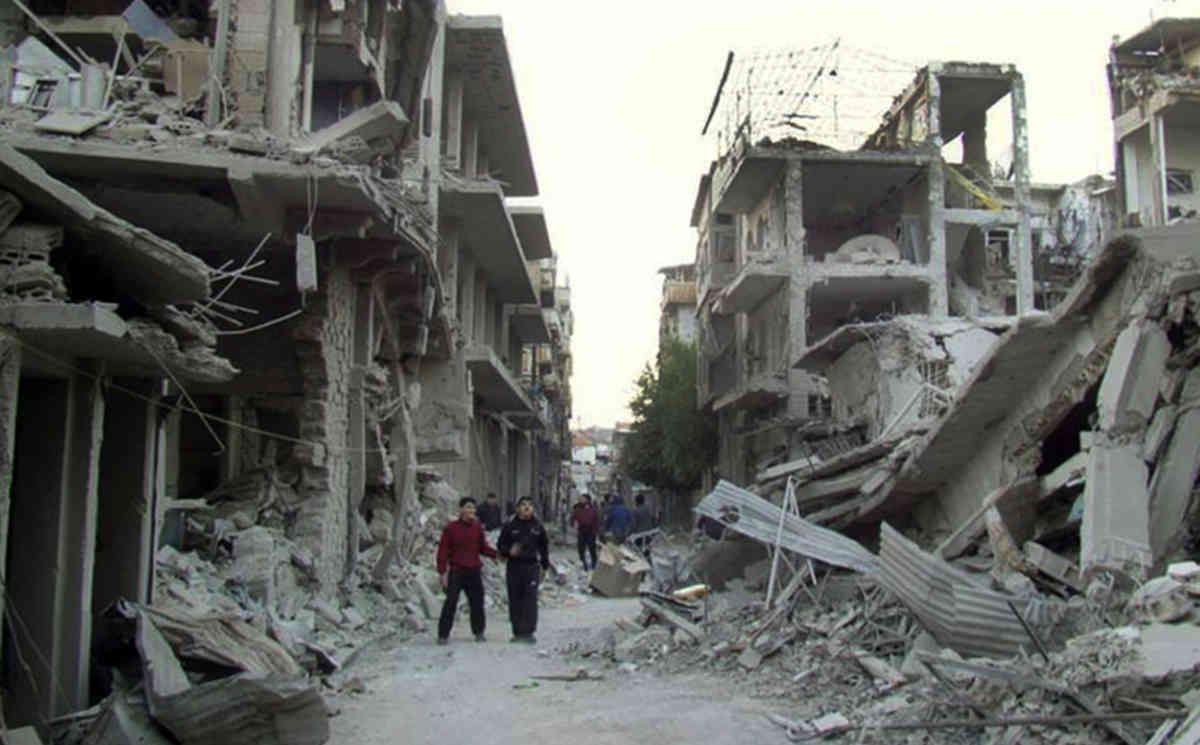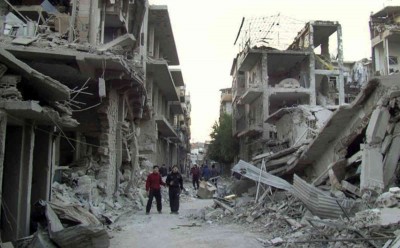 Syrian government forces have stepped up attacks on hospitals and clinics, UN chief Ban Ki-moon said on Thursday, and is denying the delivery of medicine and medical supplies to hard-to-reach areas.
Ban told the UN Security Council in a report that all sides in the fighting were increasingly targeting vital services such as water stations and electric cables, compounding the dire humanitarian situation.
In June, there were 12 attacks on medical facilities, the second highest number since December 2012 and all were committed by government forces, the report said, quoting Physicians for Human Rights.
'Human rights violations continue to be widespread, and attacks on medical facilities are on the increase in a blatant violation of international humanitarian law,' the UN secretary general said.
Damascus is also denying approval of medicines and surgical equipment to remote areas, with 24,000 people deprived for six months of life-saving treatment in Madamiyet ElSham, near the capital, it added.
Syrian rebel groups, including Islamic State fighters who control all access to routes in eastern areas, are also blocking humanitarian deliveries with some 711,000 civilians affected, the report said.
Some 10.8 million people are in need of humanitarian aid in Syria, including 241,000 Syrians living in areas besieged by government or opposition forces.
The UN Security Council last week authorized cross-border convoys of humanitarian relief to help civilians in rebel-held areas, without the Syrian government's consent.
The first convoy is expected to cross the border from Turkey in the coming days, according to diplomats.
The war in Syria, now in its fourth year, has left more than 170,000 dead.
Sky News