Lebanon Patriarch praises Hariri's road map, urged its adoption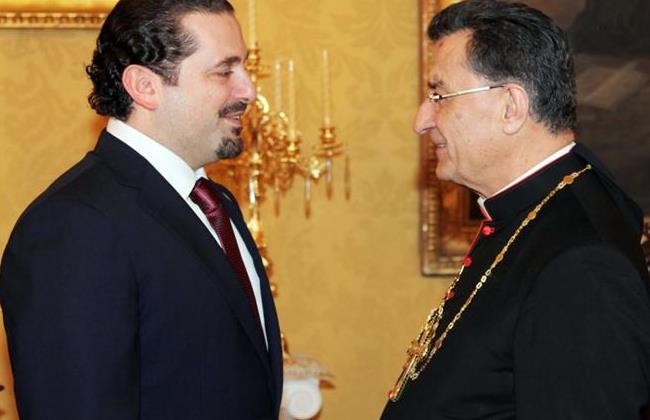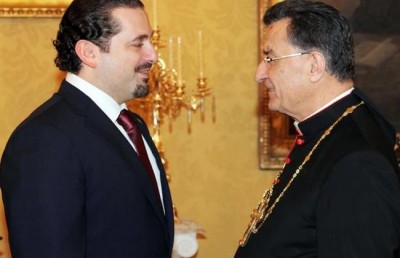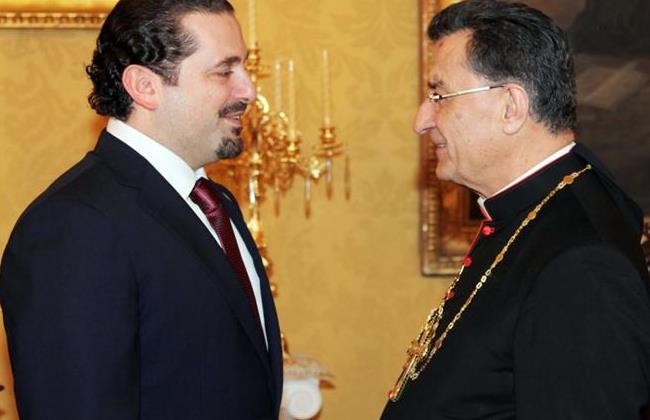 Lebanon's Maronite Patriarch Beshara Boutros al-Rai praised on Thursday the roadmap proposed by former pm and Future Movement leader MP Saad Hariri and urged all parties to abide by it.
In remarks published in al-Mustaqbal newspaper on Thursday Rai described Hariri's initiative as "excellent," and pointed out that it "should be implemented."
"His (Hariri's) initiative is valuable and is considered a roadmap to stage the presidential elections." Rai said
Rai noted that the initiative "should attract the needed political and media attention."
During a dinner hosted by the Catholic Information Center Rai addressed in a speech the Islamic State of the Iraq and the Levant (ISIL) .
"Only humanity binds us together… We should establish dialogue and seek consensus on different matters," he said
He wondered what Christians in Iraq and the city of Mosul did to be treated with such hatred.
Over the weekend, hundreds of families fled Mosul, abandoning homes and belongings after IS fighters running the city issued an ultimatum for Christians to convert, pay a special tax, leave or face execution.
Hariri delivered a speech last Friday in which he proposed a roadmap that includes the election of a new president, formation of a new cabinet that is similar to the current one, withdrawal of Hezbollah's fighters from Syria, and establishment of a comprehensive plan to combat terrorism.
Hariri also urged against the extension of parliament's term, but remarked that parliamentary polls should take place after electing a new president.