Lebanon's TVs tell Gazans: 'Palestine, you are not alone'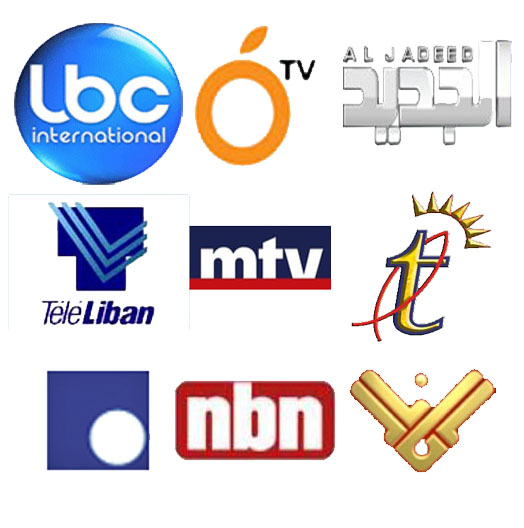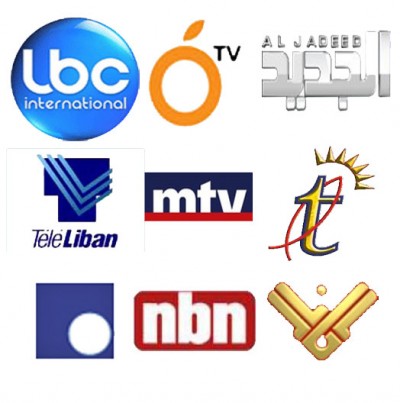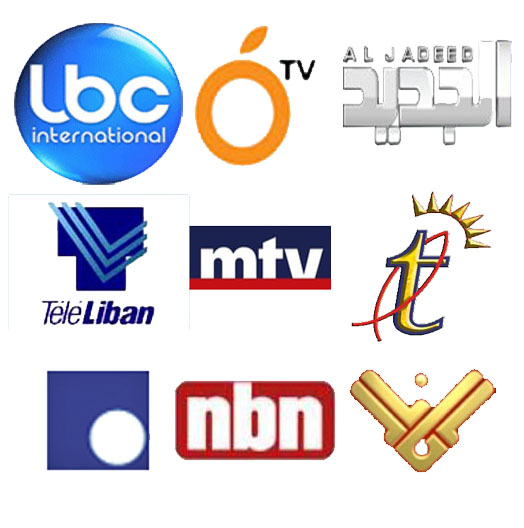 All of Lebanon's main TV channels decided to broadcast simultaneously on Monday at 8:10 pm (1710 GMT) a unified News Bulletin in support of Gazans in the face of an Israeli military offensive that has killed hundreds under the banner 'Palestine, you are not alone'.
The action is being taken, said a statement from Lebanon Broadcasting Co (LBC) "to take an initiative in solidarity with the Palestinian people in Gaza who are the victims of furious bloody raids. The decision has been taken inspired by the slogan "Palestine…You are not alone" which is translated in terms of broadcasting a unified News Bulletin."
The unusual effort brings together networks with radically different views and include LBC-1, Tele Liban, Future TV, Al Jadeed TV, OTV, MTV, NBN and Al Manar TV.
The TV stations broadcast an identical report on the humanitarian dimension of Israel's two-week assault on the Gaza Strip, which has cost the lives of more than 500 Palestinians.