Iran Eliminates Highly Enriched Uranium Under Nuclear Deal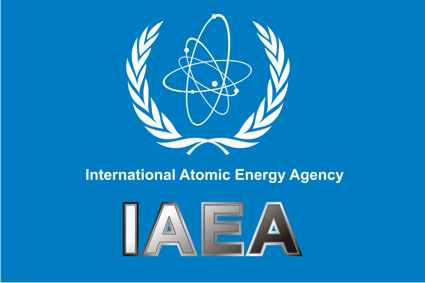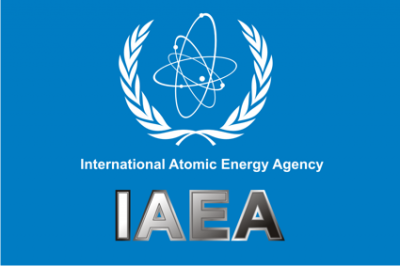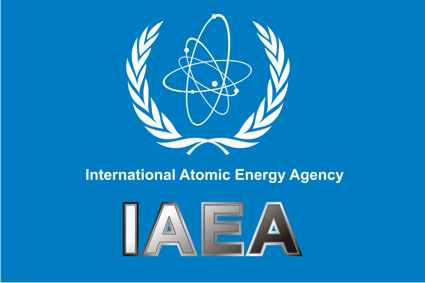 A nuclear watchdog says Iran has eliminated its most sensitive stockpile of enriched-uranium gas as pledged under a temporary nuclear deal signed with six world powers last year.
The International Atomic Energy Agency (IAEA), which works with the UN on nuclear issues, wrote in a report that Iran met the terms of the agreement, which was to expire on July 20 but was extended last week until November.
Tehran was required to stop enriching uranium gas to 20 percent and had to dilute or convert its remaining stockpile of the material, which the IAEA said in its report it had done.
Iran and China, Russia, Germany, Britain, France, and the United States failed last week in Vienna to meet the deadline for a final agreement on Iran's controversial nuclear program.
Iran claims its nuclear program is only for peaceful purposes.
RFERL