2 rocket launching pads found near Tyre, south Lebanon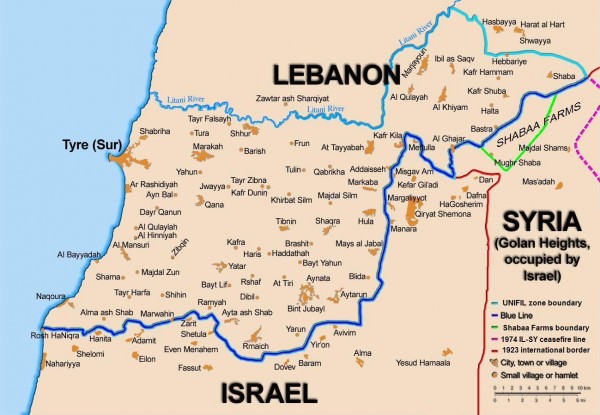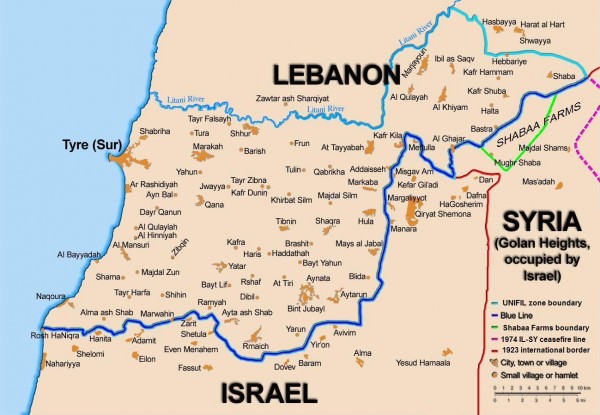 Lebanese security forces discovered two rocket launching pads in the Al-Haniyyeh area south of the city of Tyre, National News Agency reported Wednesday evening .
NNA report added that the Lebanese Armed Forces had set up a security cordon around the location where the rocket launching pads were discovered.
While MTV reported that "ready-to-launch" rockets were discovered, Voice of Lebanon radio (93.3) on the other hand reported the launching pads did not have any rockets on them.
Militants in southern Lebanon have launched five separate rocket attacks against Israel since Friday in reaction to the Jewish State's military campaign against the Gaza Strip.
The latest attack, launched on Tuesday midnight from the outskirts of the town of Rashaya al-Foukhar in the southern district of Hasbaya, failed to reach Israel, instead landing in the outskirts of the town of Khiam in South Lebanon.
A Lebanese was arrested in connection with Friday's attack and he confessed that he fired a rocket towards Israel in solidarity with the Gaza Strip.