Arab League accuses Israel of war crimes in Gaza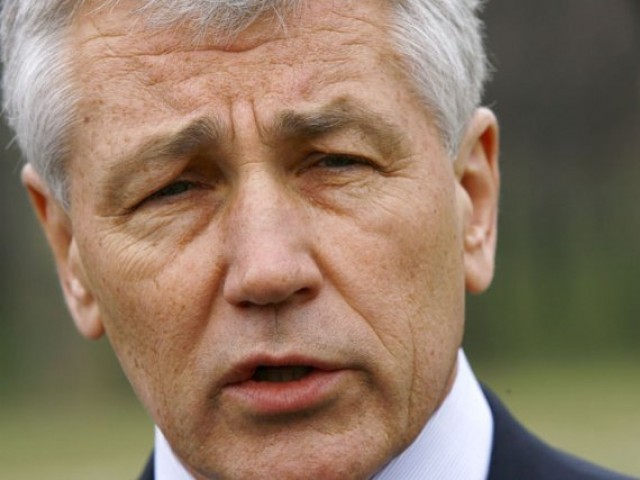 CAIRO: Arab League chief Nabil al-Arabi accused Israel on Monday of war crimes, as Egypt asked Arab foreign ministers at a meeting in Cairo to support its initiative to end week-long fighting in Gaza.
The Arab ministers in Cairo met hours after the Egyptian government floated a truce proposal to halt the conflict that has killed more than 186 Palestinians.
"The world is witnessing the reality and nature of Israeli colonialism which is committing war crimes," Arabi said before the meeting went into a closed session.
Egypt's Foreign Minister Sameh Shoukri called on the ministers to back an initiative for a ceasefire his government had prepared.
The initiative had set a deadline for 0600 GMT on Tuesday, but Shoukri told the ministers it would go into effect whenever Egypt received "a commitment by both sides to stop hostilities."
So far, no Israelis have been killed since the operation began on July 8, despite 777 rockets hitting Israel and more then 200 others intercepted, the army says.
The Arab League meeting comes amid intense international efforts to broker a truce, and with Palestinian president Mahmud Abbas seeking UN intervention.
The Arab response has been lacklustre compared with its reaction to an eight-day war in 2012, when it sent Arab ministers to visit the besieged enclave in a show of support.
B. Recorder/ AFP