Salam busy trying to distance Lebanon from Gaza Unrest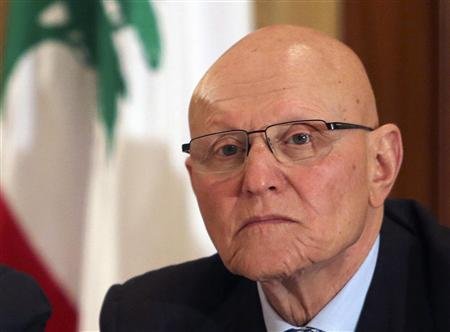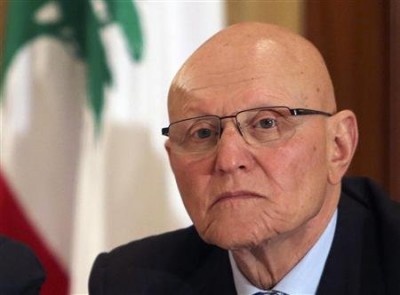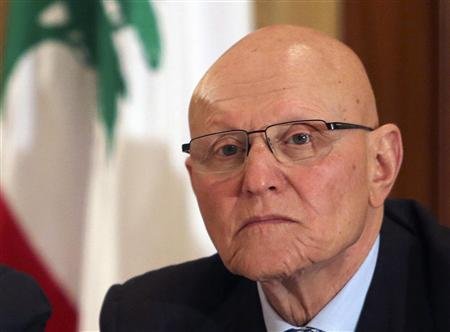 Prime Minister Tammam Salam has been busy  trying to  distance  Lebanon from the repercussions of the unrest in the Gaza Strip,   following the firing  of the rockets from  a southern village , An Nahar daily  reported on Saturday.
It said that Salam contacted the representatives of major world powers in Beirut to that end.
He stressed that the government was not responsible for the firing of rockets from southern Lebanon towards Israel on Friday.
He also asserted that Hezbollah was not linked to the incident.
The premier stressed Lebanon's commitment to the implementation of United Nations Security Council resolution 1701 that was issued in 2006 to end Israel's 33-day war with Hezbollah that erupted in July of that year.
Israel launched a campaign against the Palestinian group Hamas in the Gaza Strip earlier this week, with Israeli Prime Minister Benjamin Netanyahu vowing not  to end  the campaign until he achieved his goal of stopping the Hamas rockets
At least 120 Palestinians have so far been killed in the bombardment.