Rockets from Gaza hit West Bank cities, says Israeli army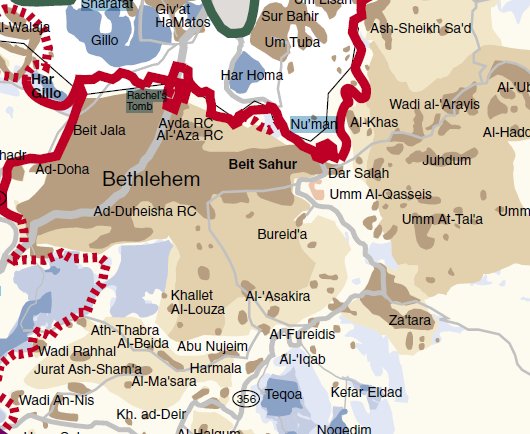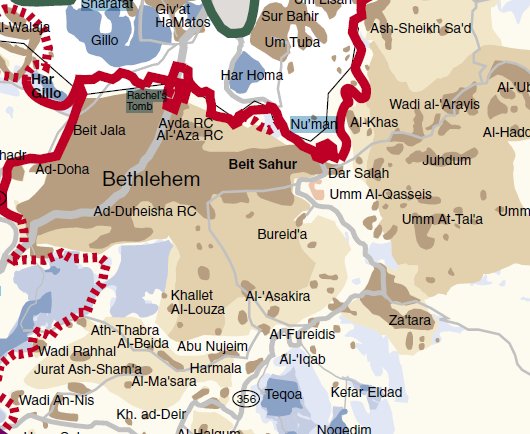 Rockets fired from Gaza hit in and near two cities in the southern West Bank Saturday, the Israeli army said on day five of an Israeli offensive against the coastal territory.
"Rockets were fired from Gaza at Israel and hit the Judea region," an Israeli army statement said, using Israel's term for the southern West Bank.
"One rocket struck an urban area in Hebron and two other rockets struck the area of Bethlehem," it said, giving no details of any casualties or damage.
Shortly before the rockets hit, air raid sirens sounded in Jerusalem, just a few miles north of Bethlehem, before at least two explosions were heard.
Palestinian security sources told AFP one rocket hit an inhabited area of Hebron, and another struck a house in the nearby village of Sair, to the south.
There were no immediate details on the third rocket.
Militants in the Gaza Strip have fired several rockets at Jerusalem and Israel's commercial capital Tel Aviv since Monday, many of which have been intercepted by the Iron Dome missile defence system.
Rockets from Gaza have also reached as far as Hadera, 116 kilometres (72 miles) north of the besieged Palestinian territory.
Since Israel launched what it dubbed Operation Protective Edge against Gaza on Tuesday, aimed at ending rocket attacks from the Hamas-controlled territory, militants have fired approximately 525 mortar rounds and rockets that have struck Israel.
Another 138 rockets were intercepted by Iron Dome, the army says.
Israeli air strikes on the enclave have killed 135 Palestinians, and the mobilisation of 40,000 reservists has been authorised in the event of a ground operation.
Rocket fire from Gaza has caused no Israeli deaths, but has seriously wounded two people.
Yahoo News/ AFP