Iraq sending 4000 Shiite volunteers to help in Ramadi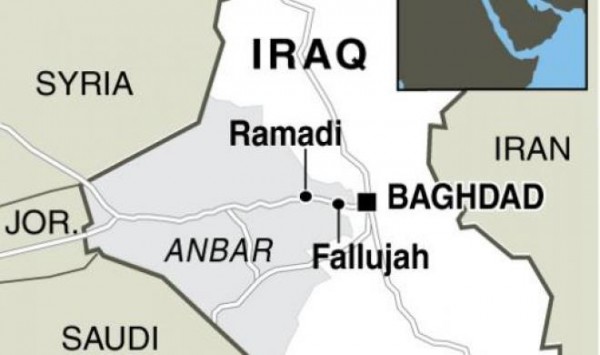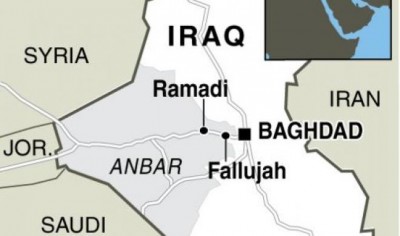 Iraqi authorities say some 4,000 volunteers are being dispatched to an embattled city west of Baghdad to help bolster government forces fighting Sunni militants there.
Gen. Rasheed Flayeh, the commander of operations in Anbar province, says 2,500 of the reinforcements arrived Friday in Ramadi, and the rest are expected to arrive Saturday.
The vast majority of volunteers are Shiite who answered a call from the country's top Shiite cleric to defend the country from the militants have seized control of much of northern and western Iraq.
Ramadi is the capital of Anbar, a predominantly Sunni province and one of the most active fronts in Iraq. Militants overran parts of Ramadi early this year before the government reasserted its control.
Business Week