2 rockets fired from Lebanon landed in northern Israel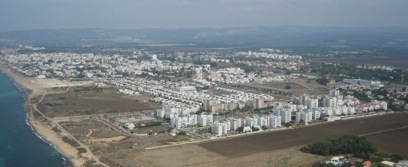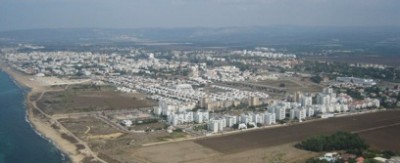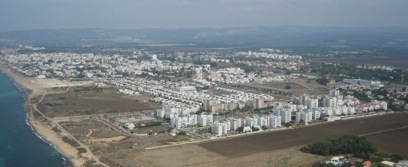 The Israeli Defense Forces (IDF) confirmed that two rockets were fired from Lebanon towards northern Israel and landed in open areas north of Nahariya on Saturday night, Jerusalem Post website reported Saturday evening .
Rocket alert sirens sounded in the area of the attack in Nahariya and Shlomi, the report stated
The report added that there were no injuries or damage reported in the attack. In response to the attack, the IDF fired at the rocket launch zones in Lebanon with artillery fire.