Israel retaliates by shelling southern Lebanon after rocket attack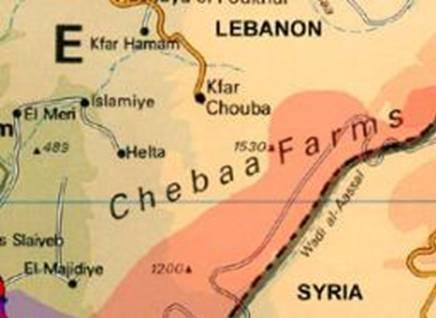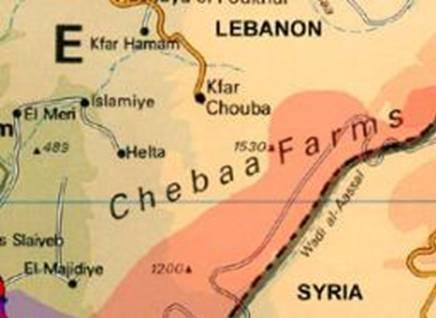 Rockets were fired from Lebanon for the first time Friday since the launch of Israel's offensive against Gaza-based militants, which has killed at least 95 people in four days. Israel responded with artillery fire toward the source in southern Lebanon, military spokesman Lt. Col. Peter Lerner said. The Lebanese military said three rockets were fired toward Israel around 6 a.m. local time (11 p.m. ET) and the Israelis retaliated by firing about 25 artillery shells on the area. No one was wounded on either side.
Southern Lebanon is a stronghold of the Shiite militant group Hezbollah, which has battled Israel numerous times. However, recent fire from Lebanon has been blamed on radical Palestinian factions in the area. Hezbollah has largely refrained from engaging Israel since a monthlong war in 2006 when it fired thousands of rockets into Israel and was pummeled by Israeli airstrikes in response. Lerner said Israel has suspected that Lebanese militants may try to join the fray as Israel exchanges fire with Hamas militants in Gaza. However, he said it was still unclear whether Friday's attack was "symbolic or something more substantial." Israel's military says it has hit more than 1,100 targets during the offensive, mostly what it identified as rocket-launching sites, bombarding Gaza on average every five minutes.
Update: NNA reported that ISF Intelligence Branch arrested a man in Hasbaya on suspicion of involvement in the rocket attack on Israel.
The Lebanese army defused two rockets in Mari, the same area where two others were fired from south Lebanon on northern Israel. It also found military gear in Ain Arab.