Touch our churches and we'll chop off your hands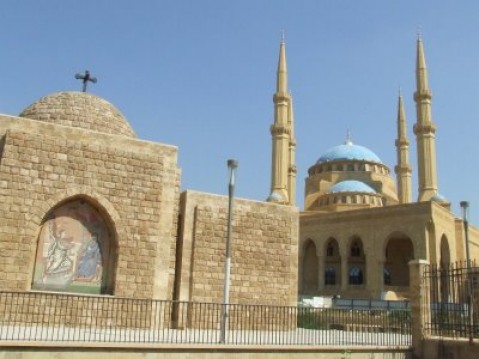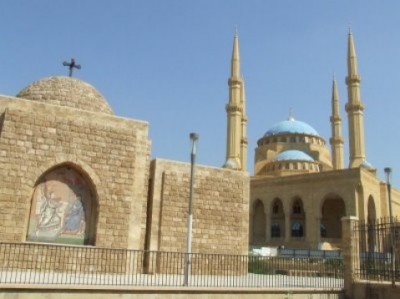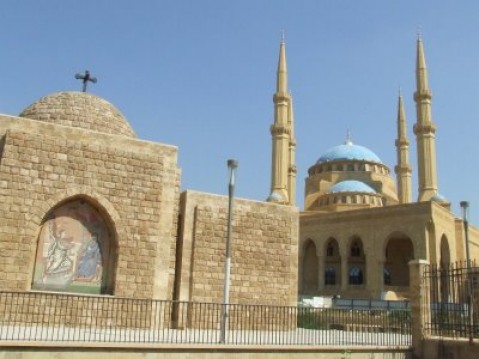 Interior Minister Nouhad al-Mashnouq has vowed to protect the country's places of worship after an alleged threat by extremists to attack churches, threatening to cut off the hands of terrorists.
Al-Mashnouq rejected such threats, saying "we are keen on protecting every inch of the nation's land."
"We will defend our churches and mosques with all the power we have," he said in remarks to al-Mustaqbal daily published on Friday.
He also vowed to "cut the hands" off wrongdoers.
Al-Mashnouq revealed that he asked the government to approve an increase in the number of Internal Security Forces members from its current force of 30,000 to 40,000.
The approval could help the ISF protect citizens all over Lebanon in coordination with the Lebanese army and the rest of the security agencies, he said.
The so-called Free Sunni Brigades in Baalbek said on its Twitter feed late Wednesday that militants would attack churches in Lebanon.
It said the jihadists were tasked with "cleansing the Islamic state of Bekaa in particular and Lebanon in general from the churches."
Several officials have dismissed the threat as fake. But al-Mashnouq did not clarify whether the extremist group exists in real or it is just a group with a Twitter account.
An Nahar daily said that the ISF cyber crime bureau has launched an investigation to identify the suspects who are operating the account and those backing them.
Naharnet