Syrian warplanes strike Lebanese territory, kill child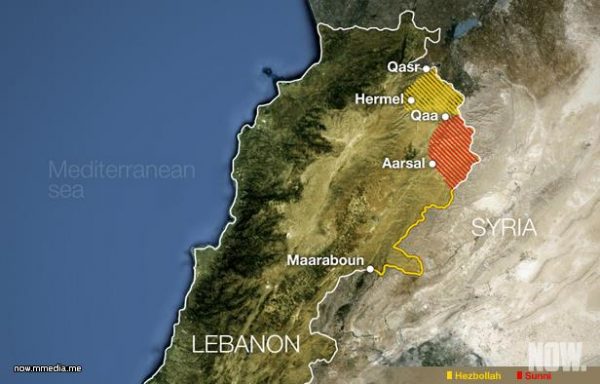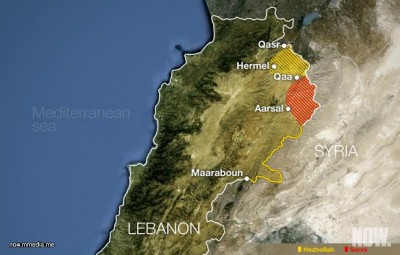 Syrian warplanes shelled the Zamarani-Ajram road in Lebanon's Beqaa on Friday, killing one 12-year-old boy identified as Ayham Rakan Mahmoud and injuring four other members of his family.
The casualties fell when one of the rockets hit a truck carrying a Syrian family that was heading to one of the agricultural lands in the area.
The shelled area is situated 7 kilometers away from the Syrian border, and 4 kilometers away from the Lebanese town of Arsal.
Two Syrian nationals were killed on Friday and and five other people wounded in five air raids staged by the Syrian regime on the outskirts of the eastern border town of Arsal.
The state-run National News Agency reported that the Syrian jets targeted militants in Wadi al-Zumrani, Wadi Ata and Wadi al-Ajram.
A Syrian family, comprised of a father and three children, was passing in the area when the raid took place.
NNA said that the injured were transferred to al-Rahma field hospital in Arsal.
The five wounded people sustained minor injuries.
The army later issued a communique confirming the air raids without providing any details.
"At 8:55 am and 10:15 am Syrian warplanes targeted several border areas in the outskirts of Arsal," the army said.
Arsal, near the border with Syria, is a Sunni town where residents support the rebels fighting President Bashar Assad's forces. The town also hosts tens of thousands of Syrian refugees.
Ever since the Syrian revolt erupted in March 2011, Arsal has become a key conduit for refugees and wounded people fleeing strife-torn Syria.
Naharnet