Second grenade attack in Lebanon for serving food during Ramadan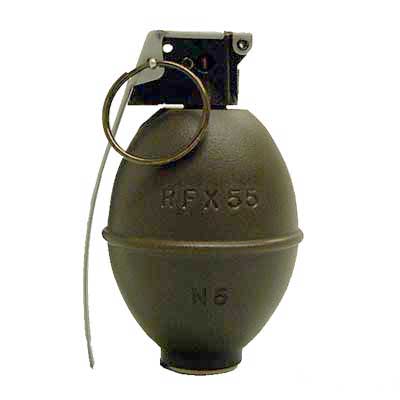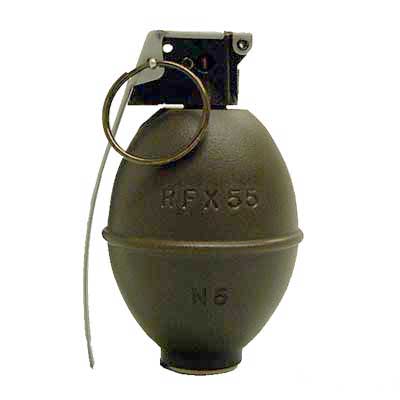 A hand grenade was hurled Thursday near a bakery in the northern city of Tripoli, in the second such attack in two days.
LBCI television said the explosive device targeted a popular Manakish bakery on the Ezzeddine Street.
It said the business was apparently attacked because it continued to serve food during Ramadan's daylight fasting hours.
A car parked in the location was damaged by the explosion.
On Wednesday, a grenade thrown into a cafe hurt four people in Tripoli's Bab al-Tabbaneh area.
The attacks come after cafes and restaurants were recently warned against opening during daylight fasting hours in Ramadan in text messages and on social media.
Last month, Tripoli municipal chief Nader Ghazal called on cafes and eateries in the city to "respect the sanctity of the holy month of Ramadan and particularly fasting Muslims."
The call caused controversy, with activists saying it was a breach of personal freedom. But Ghazal said it was a voluntary request, and that those who did not comply would not face punishment.
Lebanon is regarded as one of the most liberal countries in the Middle East, and even during Ramadan many cafes and restaurants remain open throughout the country to serve non-Muslims or those choosing not to fast.
Naharnet