A text message was enough for a southern Lebanese to kill his sister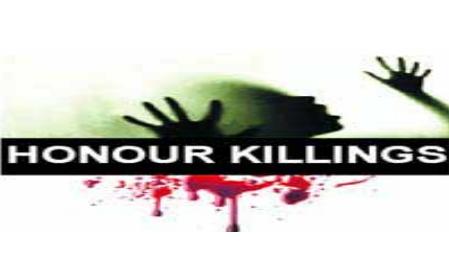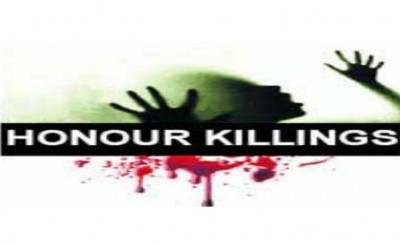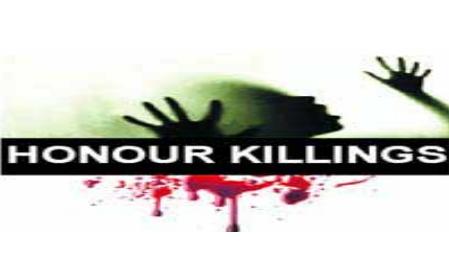 A young man who hails  from  the  southern Lebanese town of Kfaroueh in the  Nabatieh district  was arrested on suspicion of murdering his sister  after reading a text message on her mobile phone,  according to a   report by Lebanon's Internal Security Forces  on Monday.
"At 13:00 on June 28, 2014, Zafta police station received a telephone call from an unidentified person stating that S.A. – born 1982 – had been found shot dead in her house in Kfaroueh."
"At 16:00 [the same date] after following up on the information, the [ISF's] Information Branch was able to identify and arrest the suspect: [S.A.'s] brother Z.A. – born 1990."

The report added that under interrogation Z.A., who  had initially  claimed the death of his sister was an accident later admitted to killing her after seeing a text message on her mobile phone which led him to believe she had "carried out an action damaging to the family's honor."
The practice of honor killing , which occurs in various cultures, is universally condemned by human rights organizations.
NOW