Hezbollah may cancel Iftars over security concerns, report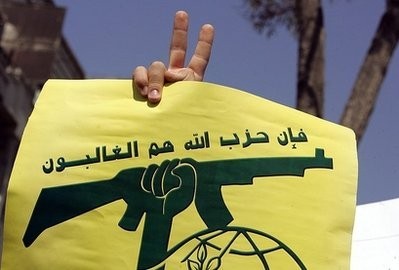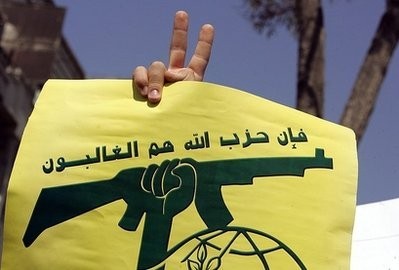 Hezbollah may cancel the Iftars that it used to organize during the holy month of Ramadan for security reasons, according to Lebanese media reports.
Al-Akhbar newspaper which is closely linked to Hezbollah and the Syrian regime reported that the masterminds behind terrorist attacks in Lebanon want to use the occasion of the World Cup to target gathering places at pubs and restaurants as well as iftar dinners that are usually held during Ramadan and has learned that for this reason Hezbollah was considering canceling iftar dinners to avoid possible terrorist attacks.
Fasting in Ramadan is one of the five main religious obligations under Islam. During Ramadan, Muslims fast from dawn to dusk and strive to be more pious and charitable. During the fasting period they are also required to abstain from drinking liquids, smoking, and having sex.
The Iftar is the first meal after fasting. Many iftars have been organized in previous years by Hezbollah in Beirut and several other regions.
The office of the late Shiite preacher Sayyed Mohammad Hussein Fadlallah announced Saturday that the first day of Ramadan would be June 28.
In a statement, the office said the fasting month would begin Saturday June 28, based on precise astronomical calculations.
Neither Dar al-Fatwa nor the Higher Shiite Council has announced the beginning of the month , but Grand Mufti Sheikh Mohammed Rashid Qabbani, the top Sunni cleric called on Friday in what was described as his Ramadan message for ending the vacuum at the presidential palace to stop further security chaos.