Envoy: Condition of Saudi tourists in Lebanon is fine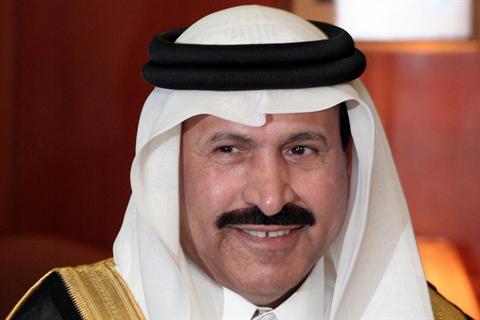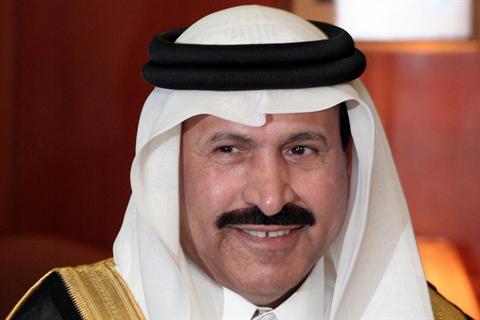 Saudi Ambassador to Lebanon Ali Awad Asiri lauded the stepped-up security measures taken by the Lebanese Interior Ministry at the start of the tourist season and reassured Saudi tourists that they are not a target and that while they should exercise caution they should be fine in Lebanon
"The condition of Saudi tourists in Lebanon is fine and reassuring," Asisi told Saudi daily Okaz in remarks published Wednesday stressing that they "are not a target."
While he called on Saudi citizens to exercise caution, he assured them that the Saudi Embassy in Beirut was working "round the clock to provide them with immediate assistance."
He praised the stepped-up security measures taken by the Lebanese Interior Ministry at the start of the tourist season, pointing to increased police patrols throughout Beirut and elsewhere in Lebanon.
His comments come days after the United Arab Emirates , UAE issued a travel advisory urging its citizens not to come to Lebanon. UAE's action upset PM Tammam Salam who told the UAE : "Stop issuing these travel warnings security in Lebanon has never been better."
The recent two bombings have caused great concern in Lebanon because they are linked to the development in Syria, where Hezbollah continues to send its fighters to defend the Syrian regime against the rebels .
A suicide bomber killed a security officer and wounded 25 people in a midnight attack Monday that targeted Hezbollah stronghold in southern Beirut neighborhood of Tayyouneh.
Another suicide bomber blew himself up last Friday at a police checkpoint on the Beirut-Damascus highway in Dahr al-Baidar, killing a police officer and wounding 33 others.
A Lebanese al-Qaida-linked group, the Abdullah Azzam Brigades, which claimed responsibility in the past for similar attacks to one that rocked the southern Beirut suburb Monday night , warned Hezbollah supporters that they will not live in safety as long as the Iranian-backed group continues to take part in the Syrian civil war.
Sirajuddin Zurayqat, a spokesman of the Abdullah Azzam Brigades, said in an audio released Tuesday: "You will not enjoy living safely until security returns to the people of Syria and Lebanon."