Israel strikes kill 10 Syrian army members, report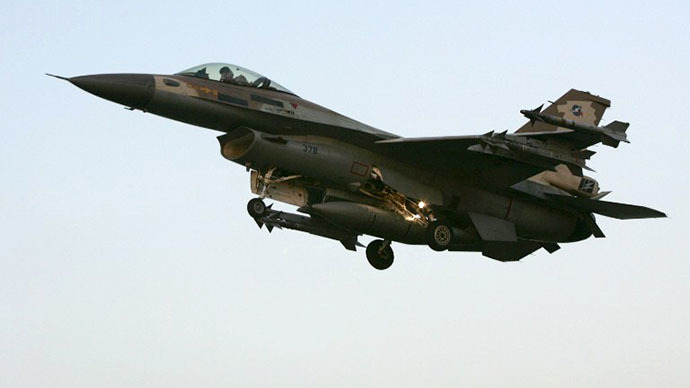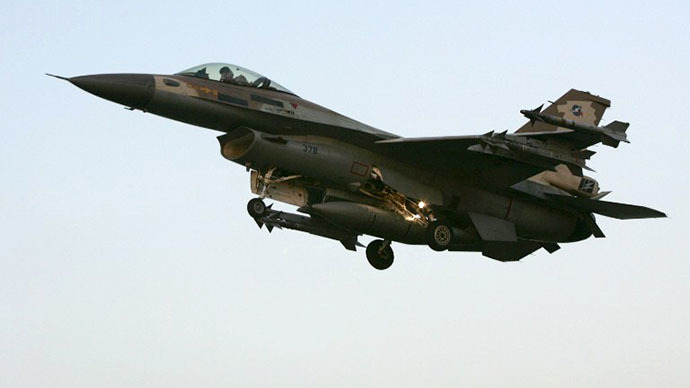 Israeli air strikes on Syrian military positions killed at least 10 members of Syria's army, a monitoring group said on Monday, a day after Jerusalem said an attack from inside Syria killed an Israeli boy in the Golan Heights.
Israeli tanks and warplanes fired at Syrian army positions overnight on Sunday in response to what an Israeli military spokesman described as an intentional attack from inside Syria.
"At least 10 members of the Syrian army were killed," said Rami Abdurrahman from the Syrian Observatory for Human Rights, a monitoring group that collects information from activists in Syria.