Lebanese can now watch 2014 FIFA World Cup games for free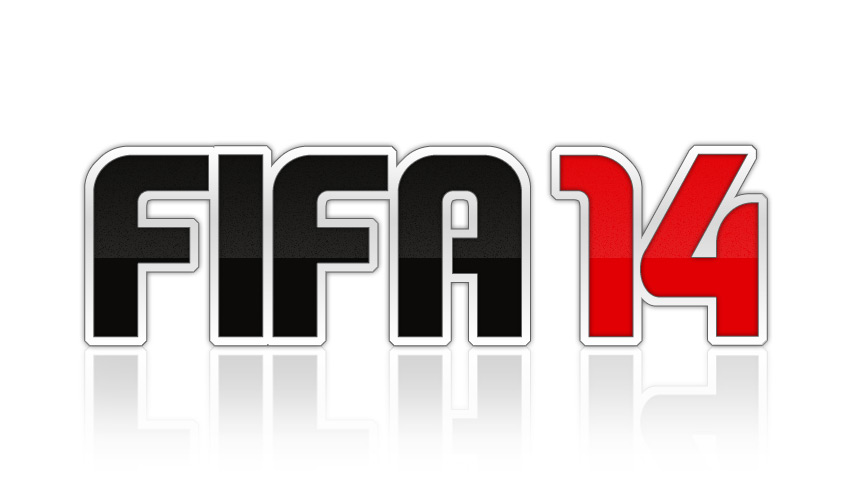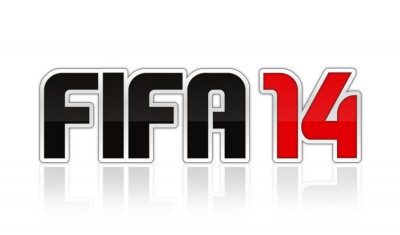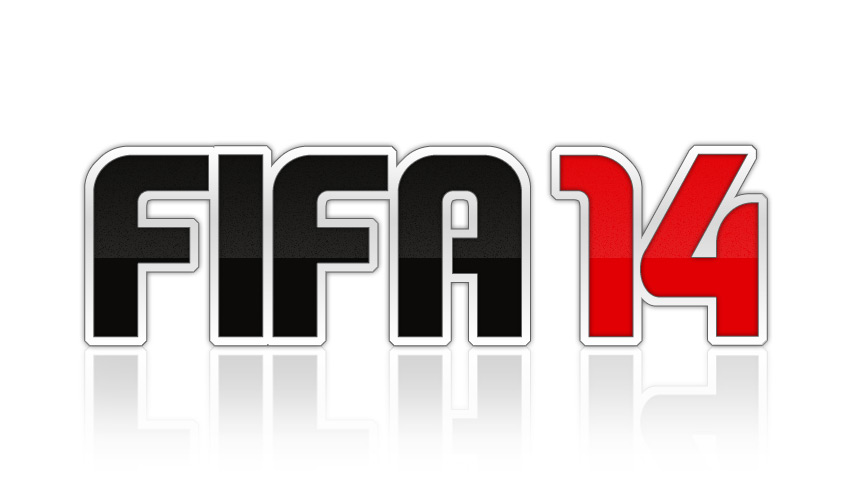 Finally the Lebanese people will be able to watch the 2014 FIFA World Cup games starting Monday, without having to pay any additional fees to the cable providers, partly thanks to the subsidy by the Lebanese government .
On Monday Telecomm Minister Butros Harb revealed in a joint press conference with SAMA, the sole agent responsible for broadcasting the games, that the Lebanese people will be allowed to watch the World Cup matches on television for free starting Monday evening.
Harb revealed that SAMA agreed to allow the Lebanese people to watch the World Cup through television cable companies.
"The government will compensate SAMA with USD3 million in funds for the company's losses. The cell phone companies Alfa and MTC will absorb part of this compensation," the Telecom Minister added.
Harb also said former Prime Minister Saad Hariri had also pledged financial support to help the Lebanese watch the games taking place in Brazil.
Sama's representative in Lebanon Hasan al-Zein said at the joint news conference with Harb that the company would absorb one-third of the cost.
"Watching the World Cup was offered as a gift to the Lebanese people," Zein said.
The decision angered the state-run TV Tele Liban , which will not be granted the right to broadcast the games.
SAMA is the sole agent of beIN Sports in Lebanon.
beIN Sports is a global network of sports channels jointly owned and operated by Qatari Sports Investments, an affiliate of Al-Jazeera Media Networks. It has purchased the rights to broadcast the World Cup in the Middle East.
The majority of Lebanese subscribe to the mostly illegal cable companies that operate through piracy and charge between $13 to $30 month.