Hezbollah helps Syrian army recapture Kasab near Turkey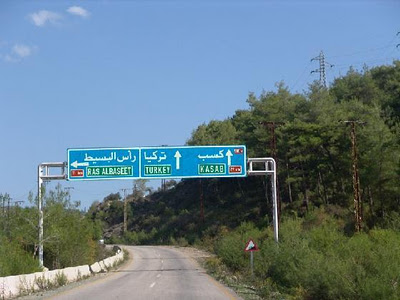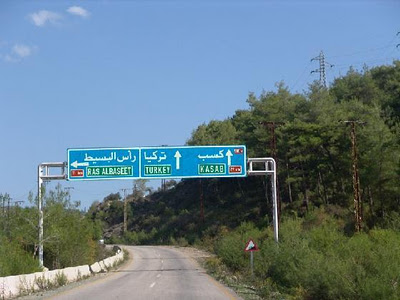 Syrian government forces backed by Hezbollah recaptured the strategic town of Kasab, near the only border crossing with Turkey in the northwestern province of Latakia, according to a report by Tehran Times.
"Units from the army are reestablishing security in the province of Latakia after killing a large number of terrorists and destroying their weapons," Tehran Times quoted Syrian state television as saying .
The Syrian regime has always been referring to the Syrian rebels as "terrorists".
Kasab, a mostly Armenian town, is strategically located near the only border crossing with Turkey in the mostly Aalawite Latakia province.
Tens of thousands of Hezbollah fighters are actively trying to save the regime of the embattled president Bashar al Assad despite the Baabda accord which calls for distancing Lebanon from the Syrian conflict.
Twenty-nine fighters of the Iranian backed Shiite Hezbollah militant group were reportedly killed in Syria's Rankous between Friday and Saturday, during clashes with the Free Syrian Army ( FSA), FSA Commander Abu Omar Alloush was quoted as saying on Saturday.
Rarely a day passes in Lebanon without an announcement about martyrdom of Hezbollah fighters in Syria.