Hariri , Jumblatt relations " solid ", says Abou Faour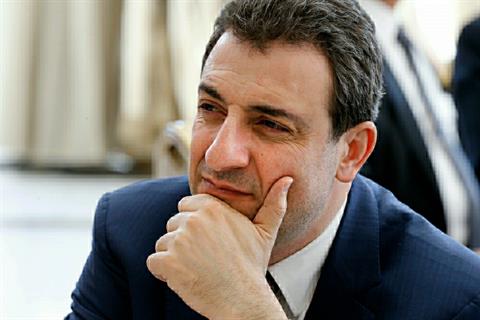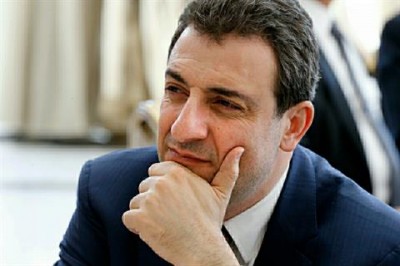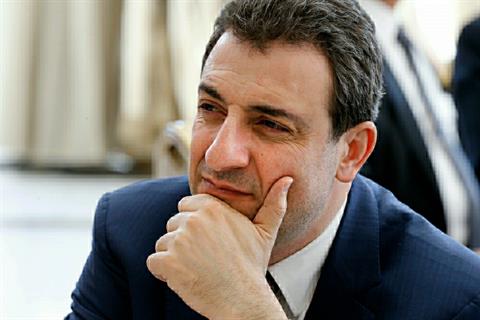 Health Minister Wael Abou Faour, a close ally of Progressive Socialist Party leader MP Walid Jumblatt described on Sunday the relations between former Lebanese PM and Future Movement leader MP Saad Hariri and Jumblatt as "good and solid."
Abou Faour who traveled to Casablanca, Morocco for talks with Hariri stressed that the 2 leaders remain friends despite differences in stances.
"Even if they have different stances but respect, friendship and cooperation remain," Abou Faour was quoted as saying by local media
Abou Faour said, during his Friday meeting with with Hariri , which he described as "excellent," the former PM held a telephone conversation with Jumblatt and both agreed to meet in the near future.
The meeting's date will be announced later, a statement issued by Hariri's press office said.
Abou Faour lauded the efforts exerted by Hariri to form a new government and his ongoing consultations with rival parties to end the presidential deadlock.
Abou Faour said that Jumblatt, Hariri, Speaker Nabih Berri, Maronite Patriarch Beshara al-Rai and all "political parties are working on resolving the presidential crisis in a way that preserves the presidency and state institutions."
"It is time to reach a consensual head of state… Our parliamentary bloc (The National Struggle Front) nominated its candidate, who has all the necessary conditions" to be elected," Abou Faour said in reference to Henri Helou who was nominated by the PSP leader .
Neither Aoun nor Geagea
Jumblatt said Tuesday that he will inform Hariri during their upcoming meeting of his opposition to the presidential candidacies of both FPM leader MP Michel Aoun and Lebanese Forces leader Samir Geagea.
"I will tell former Prime Minister Saad Hariri that I will not vote for either Michel Aoun or Samir Geagea," Jumblatt who wields a critical swing vote in Lebanon parliament told told Al-Arabiya during an interview.
Jumblatt told Al-Arabiya that he hopes that the new president would follow in the footsteps of former President Michel Suleiman, who he said established the foundation of the state in the Baabda Declaration, seen as the former president's most renowned achievement.
Last week the Lebanese parliament failed for the sixth time in a row to hold a session to elect the country's new president to replace Suleiman whose terms ended on May 25.
As in the previous sessions , the vote could not be held as lawmakers allied with the Iranian backed Hezbollah militant group boycotted the voting for lack of agreement on a consensus president.
There are serious concerns that a prolonged vacuum at the Baabda presidential place would affect Lebanon's power-sharing system under which the president should be a Christian Maronite, the speaker a Muslim Shiite and the PM a Muslim Sunni.
After Geagea secured 48 votes last April 23, the Hezbollah led March 8 alliance including Aoun and Franjieh walked out from the parliament to make sure there was no quorum to elect a president. They continued their boycott of the parliament during the 5 other sessions that followed .
Aoun has not announced his candidacy but he aspires to become a consensual nominee and has reportedly been waiting for Hariri to back him , but so far the Future Movement leader along with his March 14 allies is sticking with Geagea.
Geagea challenged Aoun to run against him or move on to plan B which calls for agreeing on a consensual candidate , Lebanese media reported last month.