Hezbollah decided not to interfere in Iraq, MP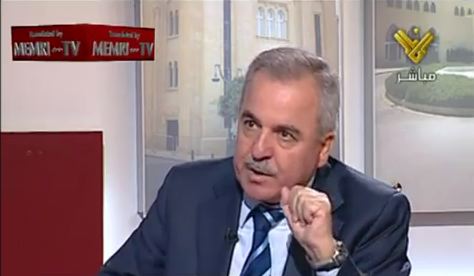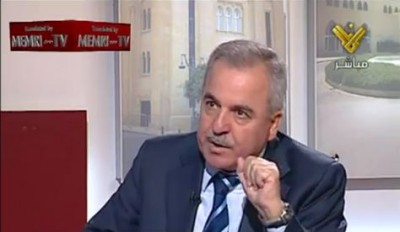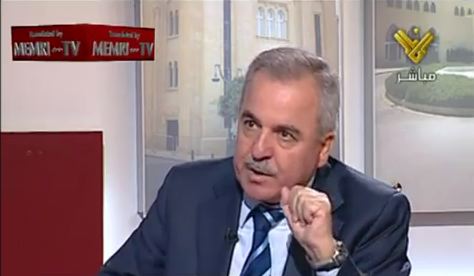 The Iranian backed Hezbollah militant group stressed on Friday that it will not intervene in the security situation in Iraq, expressing fear of the spread of the Islamic State of Iraq and the Levant (ISIL) or (ISIS).
"Hezbollah has nothing to do with Iraq… Iraq is bigger than the capabilities of the party," Hezbollah's bloc MP Walid Sakariya told al-Joumhouria newspaper.
He stressed that "it's time to end the abnormal phenomena of ISIL."
Tens of Hezbollah fighters are in Syria on orders from Iran to back President Bashar Assad's army as he battles the mostly Sunni rebels who have been trying to overthrow him for the past three years.
"The developments in Iraq will have major repercussions on the situation in the area and the policies followed by all states, especially the U.S. policies," Sukariya said.
Hezbollah, a staunch ally of both Iran, Syria, and Iraq says it is supporting Assad against Takfiris (Sunni extremists) who are targeting Syria's Alawites, an offshoot of the Shiite sect.
After taking over Mosul , Iraq's second largest city ISL took over Saddanm Hussein's hometown Tikrit which lies between Mousl and Baghdad and currently is marching towards Baghdad
According to an analyst who is familiar with Hezbollah , "it is not up to Sakariya to decide whether Hezbollah will intervene in Iraq or not , since the militant group is part of the Iranian revolutionary Guards ( which is already in Iraq) the decision is Iran's . He added: "After all there is a Hezbollah branch in Iraq too and Hezbollah has trained many Iraq' Shiite militias "