Egypt court acquits 4 policemen over death of 37 prisoners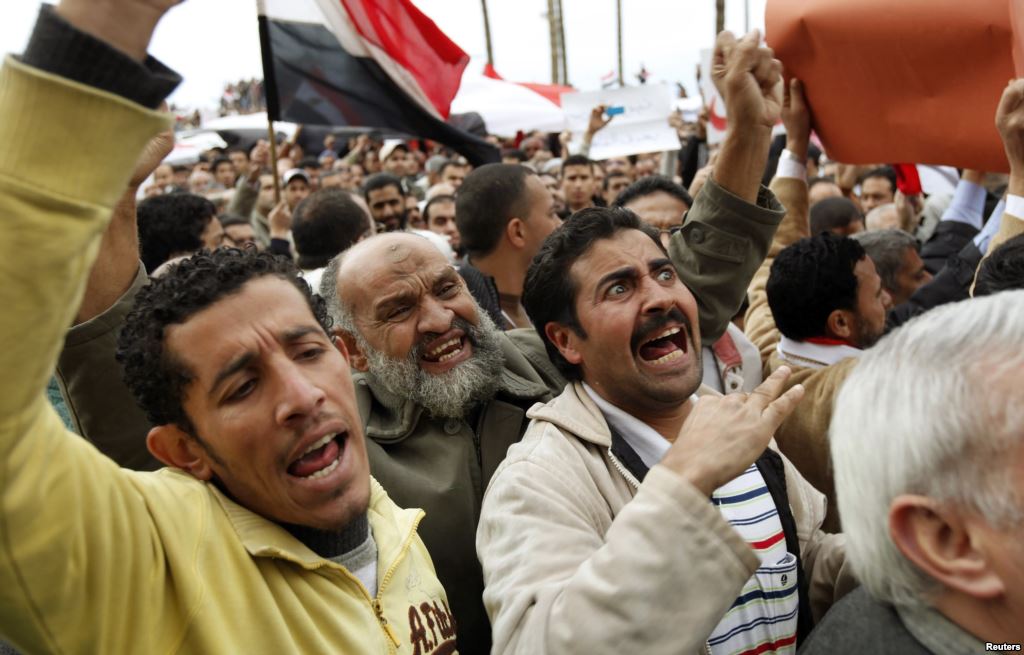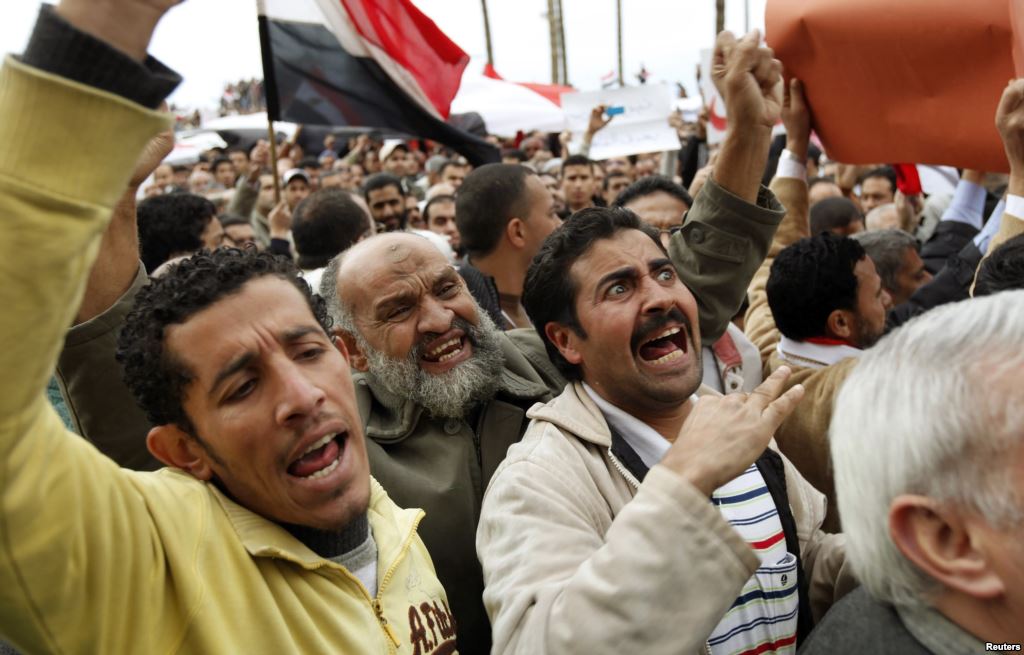 An appeals court in Cairo has overturned the conviction of four Egyptian policemen over the deaths of 37 prisoners last August.
The prisoners, who were alleged supporters of ousted Islamist president Mohamed Morsi, died after tear gas was thrown inside a closed police van in which they were being transferred to Abu Zaabal prison, near Cairo.
The deaths sparked widespread condemnation, with UN secretary-general Ban Ki-moon saying he was "deeply disturbed" by the events.
The court overturned a 10-year sentence handed down to the deputy head of the police station that oversaw the transfer.
The one-year sentences of three other officers were also overturned.
The four officers were sentenced for manslaughter, after the prosecution's investigation revealed they acted recklessly toward the victims, and the court ordered the case to be transferred to the general prosecution for further investigation.
During the first trial, a justice ministry expert said the truck used transporting the victims had a capacity of only 24 people, but was carrying 45 that day.
Since Mr Morsi was ousted by Egypt's army in July, military-installed authorities have launched a crackdown on his supporters that has left more than 1,400 dead in street clashes and at least 15,000 in prison.
Hundreds have also been sentenced to death in speedy trials.
The interior ministry said at the time of the incident, which took place at the peak of the crackdown against Mr Morsi's supporters, that police fired tear gas when the inmates rioted.
The incident came four days after security forces stormed two pro-Morsi sit-ins in Cairo, sparking clashes that killed hundreds.
Meanwhile, a court has postponed until July 5 the verdict in the trial of Brotherhood leader Mohamed Badie and 37 others for inciting violence that killed two people last summer in the Nile Delta city of Qaliub.
ABC