US urges China to avoid mid-air tensions with Japan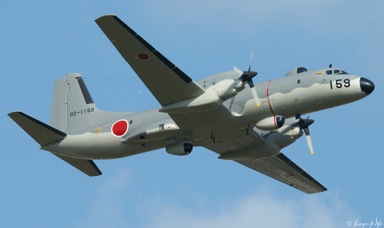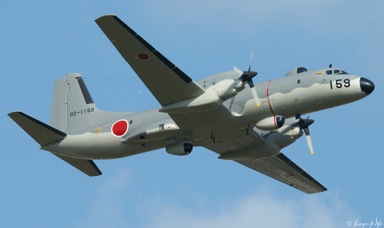 The US told China to avoid creating tensions in international airspace after Japan accused China of 'dangerous manoeuvres' above disputed waters.
US State Department spokeswoman Jen Psaki said in a statement that the US does not accept China's declaration of an air defence identification zone (ADIZ) over the East China Sea and urged the communist country not to implement it.
"We continue to urge China to work with other countries to establish confidence-building measures, including emergency communications channels, which can address dangers and lower tensions," Psaki said.
"Any attempt to interfere with freedom of overflight in international airspace raises regional tensions and increases the risk of miscalculation, confrontation, and unintended incidents."
Tensions have been running high between Japan and China over the claims of disputed territory in East China Sea.
The Japanese Defence Ministry last week claimed that a Chinese fighter aircraft flew within 30m of Japanese OP-3C surveillance aircraft above the waters where the countries' air defence identification zones overlap.
Another Chinese Su-27 fighter flew as close as 30m to a Japan's Self-Defense Force's YS-11EB electronic intelligence aircraft in the same airspace, claimed the Japanese defence ministry.
China, in turn, had accused Japan of carrying "dangerous actions" in its air defence zone during maritime drills with Russia last week.
China claimed that its jets were scrambled in the East China Sea during to Japan's exercises, reported Reuters.
The Japanese aircraft had entered the zone despite receiving "no fly" notices ahead of the exercises, the ministry added, noting that the intrusion "could have easily caused a misunderstanding and even led to a mid-air accident."
China had proclaimed the ADIZ covering disputed islands and regions in the East China Sea in November 2013 despite protests by Japan and the US.
Air Force Technology