Samaha's trial adjourned till December 5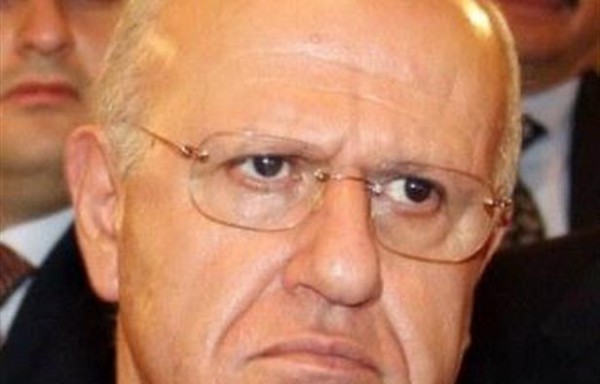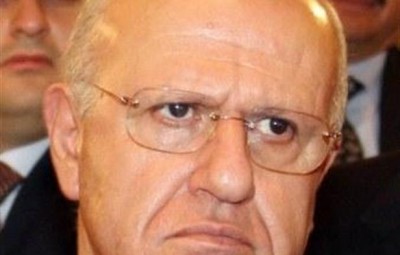 Head of Lebanon Military Court Brigadier General Khalil Ibrahim adjourned on Friday the trial of former Lebanese Information Minister Michel Samaha until December 5, 2014. , due to the failure of the authorities to summon his associate Syrian security chief General Ali Mamlouk.
Samaha along with Mamlouk and a fellow officer identified only by his first name of Adnan were indicted in 2012 on terror charges.
Ibrahim said on Thursday that the court received a letter from Liban Post ( Lebanon's post office company) indicating its failure to serve Mamlouk the legal documents on the trial due to the security situation in Syria.
Military Investigative Judge Riad Abu Ghaida demanded in February 2013 the death penalty for Samaha, Mamlouk, and his aide Adnan over a terror plot to destabilize Lebanon.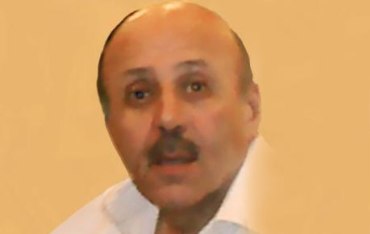 The indictment charges the three men of holding a meeting under Mamlouk at the National Security office in the Syrian capital Damascus and plotting to assassinate Lebanese figures who are opposed to the Syrian regime .
According to the indictment, the Syrian officers handed Samaha explosives. It also charged Samaha of transporting the bombs in his car from Syria to Lebanon.
The former minister was also charged with summoning Lebanese police informer Milad Kfouri, handing him the explosives and ordering him to blow up Iftar gatherings in Lebanon.
"It's all right: kill them," Samaha was quoted as telling the police informer when the latter informed him that religious figures would be attending the Iftar dinners, according to the indictment.
Samaha and his co-conspirators could face the death penalty if convicted.
On August 9, 2012, Lebanese security forces arrested former Lebanese minister Samaha, who has close ties with Syria's regime.
According to Lebanese security sources, when asked why he would do such a thing, the former minister replied, "This is what Bashar wants." In a possible reference to the embattled Syrian president Bashar al Assad.
Judge Abu Ghaida issued an arrest warrant in February 2013 for Mamlouk and Adnan and sent Syria a formal notification of the warrant and charges but had not received any response so far .