Another Hezbollah official killed in Syria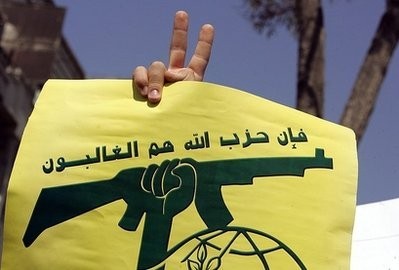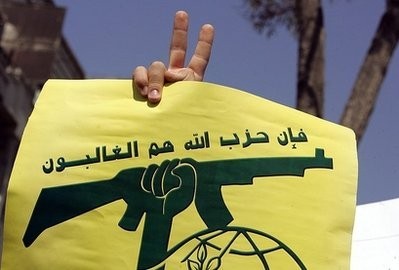 Future TV reported that Mahmoud Hayek, a key member of Hezbollah's security apparatus who was charged last year with attempting to assassinate Minister Butros Harb, was killed in Syria .
Harb on the other hand denied to MTV receiving any official information on Hayek's alleged death.
Tens of thousands of Hezbollah fighters are actively trying to save the regime of the embattled president Bashar al Assad despite the Baabda accord which calls for distancing Lebanon from the Syrian conflict.
State commissioner to the military court Judge Saqr Saqr charged on February 1, 2013 Hayek with attempting to assassinate MP Harb in July 2012.
Hayek who was Hezbollah 's explosives expert was also charged with carrying out terrorist activity.
Hayek remained on the run and Hezbollah refused to hand him over to the Lebanese judicial authorities.
Hayek's death comes a day after the death of Hezbollah military commander Fawzi Ayoub who was killed in Syria in an ambush set up by the Free Syrian Army ( FSA) in Aleppo.