Radical Islamist cleric Omar Bakri arrested at his hideout in Aley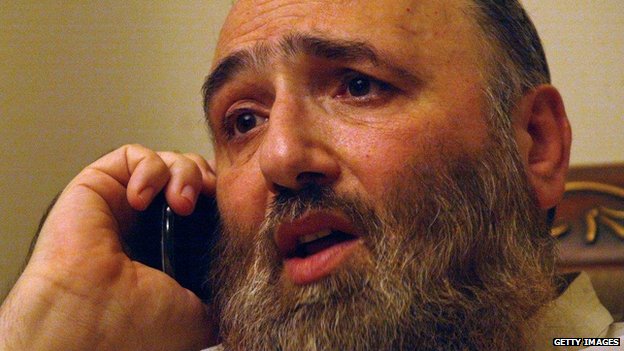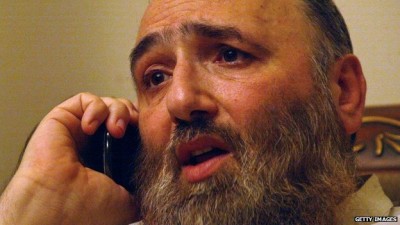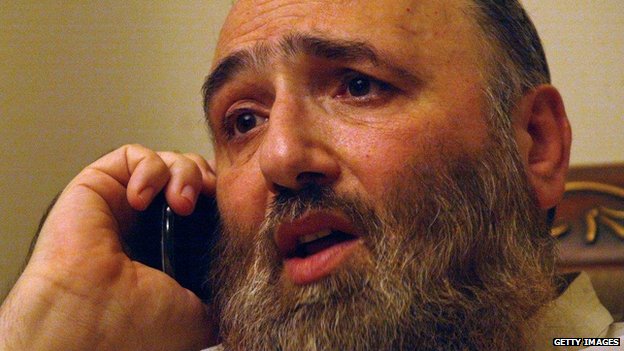 Syrian born Islamist cleric Omar Bakri  Mohammad was arrested on Sunday in the  Mount Lebanon resort town of Aley,   National News Agency reported.
The cleric was arrested   at dawn on Sunday by the Internal Security Forces Intelligence Bureau  at his   residence which is located in al-Basateen Street, the report added.
The  residence s an apartment owned by a man identified as Hamad Abou Latif.
The radical cleric  is on the run in Lebanon, according to  officials after his house was raided as part of an operation to end the sectarian violence in Tripoli last April
 He  is among 200 individuals wanted in connection with their alleged role in clashes between the neighborhoods of Jabal Mohsen and Bab al-Tabbaneh in the northern city of Tripoli  that have left dozens of  people dead .
Before disappearing, he dismissed the authorities' claims as "unjust".
He settled in Tripoli  since  2005 after leaving the UK, where he lived for 20 years,  and being banned from returning.
He was instrumental in developing Hizb ut-Tahrir in the UK
He  was often accused of links with al-Qaeda, which he denied.
The  Lebanese army and security forces had adopted in recent months a security plan in Tripoli in order to crackdown on the various perpetrators linked to the unrest.
It resulted in the arrested of several suspects, including some of Bakri's associates.
Hezbollah links
In 2010 the radical Islamist  cleric  appointed a Hezbollah legislator as his defense lawyer when he went  on trial following his arrest in Tripoli , northern Lebanon.
"Omar Bakri has appointed Hezbollah deputy Nawwar Sahili as his lawyer for the retrial," the date of which has not yet been set,  a source told AFP on November 16 2010.
Bakri, who s praised the September 11, 2001 attacks on the United States and hailed the hijackers as the "magnificent 19," was sentenced to life by a Lebanese military court in 2010.