Saudi envoy calls for "Made in Lebanon" president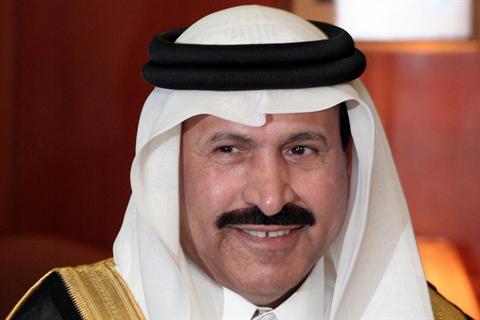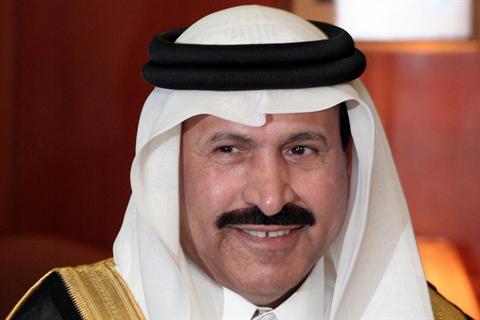 Saudi Ambassador to Lebanon Ali Awad Asiri  urged  rapprochement between the rival Lebanese  parties  to pave the way for a  electing a "Made in Lebanon" president.
He denied that the Saudi  grant to the Lebanese army was targeted at Hezbollah and its allies,.
"Isn't the Lebanese army for all of Lebanon and the Lebanese?" he asked in an interview published on Monday.
"Saudi Arabia stands by the Lebanese state and all its institutions, and the army is one of them," he told An Nahar newspaper.
The $3 billion grant to the military, which was announced in December,  came after all the parties agreed to preserve the army's role as the protector of the nation, the diplomat said.
Asiri stressed that his return to Lebanon was linked to the security successes made by the army and security forces.
"The Lebanese authorities are serious in implementing the plan," he said about the security measures taken by the military and police mainly in the northern city of Tripoli and the eastern Bekaa Valley.
Asiri who  arrived in Beirut with his family earlier this month to resume his diplomatic duties, denied that his return is linked to the presidential  election deadlock.
He encouraged the Lebanese to agree on  "a consensual president capable of uniting the Lebanese ", stressing that "friendly countries including  the Kingdom would bless what they agree on."
Lebanese Speaker Nabih Berri announced today that the Parliament is scheduled to hold the fifth round of the presidential election on Thursday. Lawmakers failed in the previous rounds to elect a new president to replace Michel Suleiman whose term ends  May 25.
Most of the March 8 MPs have been boycotting the parliamentary sessions to protest the candidacy of the March 14 coalition's candidate Lebanese Forces chief Samir Geagea who secured 48 out of 120 votes in the first session on April 23