Lebanon president relieved his term is over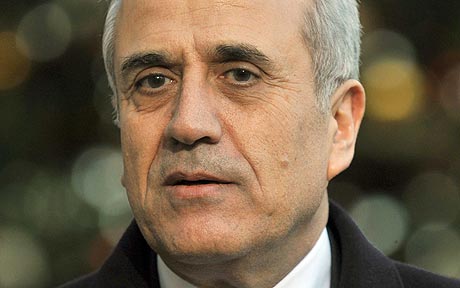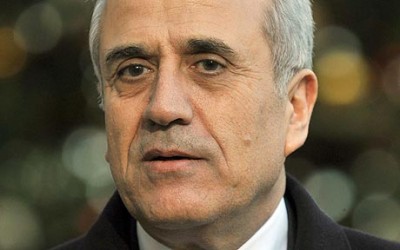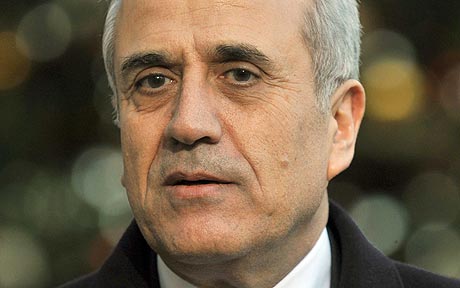 Lebanese President Michel Suleiman told Al-Liwaa newspaper in remarks published Saturday that he is "relieved and happy" because his term is coming to an end and he is leaving the presidential palace.
"I am relieved and happy because I have freed myself and I will be free from the complicated issue of the term extension and renewal and filling the vacuum as some refer to it," Suleiman said.
The president also said that some of his assistants and advisors are hinting at extending his term as a way of solving the crisis but stressed that he is not responsible for such statements.
Suleiman voiced his relief towards the outcome of the latest national dialogue session "despite the attempts of some of those who boycott the session to disrupt it." A possible reference to Hezbollah which boycotted the talks.
In a related  development  Suleiman sent a letter to the parliament via the Speaker in order to ask the house to hold the presidential elections before the end of his term.
"I ask the [parliament] to work as per the constitution and laws to finish the [elections] in order to avoid dangers that might result from not having a president elected prior to May 25," the letter Suleiman sent to Speaker Nabih Berri on Friday read.
NOW