Missing Top 40″ host Casey Kasem found in Washington state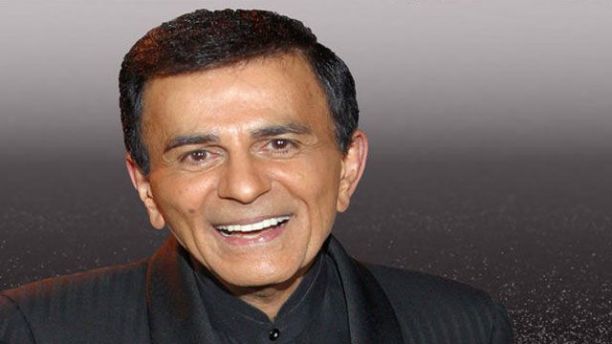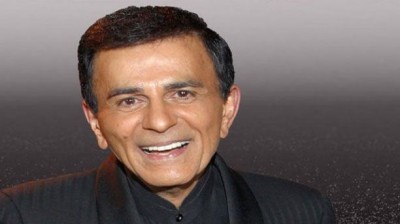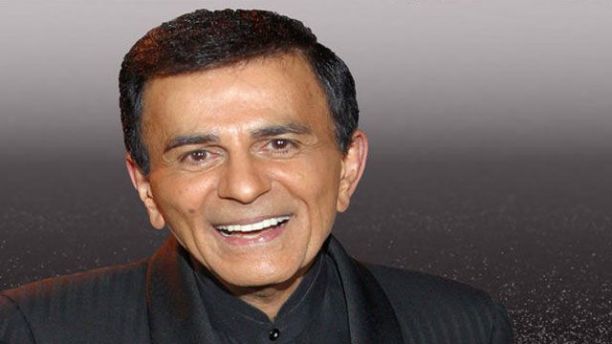 Missing radio icon Casey Kasem has been found and was on vacation — not in danger — during his disappearance, authorities said.
Kasem's family confirmed early Thursday that the longtime "American Top 40" host had been located in Washington state, three days after a California judge ordered an investigation into the 82-year-old's whereabouts.
The sheriff's office in Kitsap County, west of Seattle, tracked him down. He was at a home where he and his wife, Jean, had been staying with longtime friends, Deputy Scott Wilson said.
"We know he has an affliction, but he was alert, upright, dressed, groomed and cognizant of what was going on," Wilson said. "We see a lot of at-risk adults and children. This wasn't anywhere close to being suspicious."
Wilson told Fox News' Greta van Susteren that Kasem's wife had all of his medications with her. His daughter Kerri Kasem's court filings state her father is suffering from a form of dementia called Lewy Body Disease.
"He was cognizant of our presence there, and he seemed to understand the situation," Wilson said. "There was no indication whatsoever that he was being held against his will."
His children rejoiced after days of uncertainty.
"We are grateful to local authorities for finding my Dad," Kerri said. "We are one step closer to bringing him home."
Los Angeles County Superior Court judge Daniel Murphy on Monday ordered an investigation after an attorney for the ailing radio personality's wife said Kasem had been removed from Los Angeles without his children's knowledge.
Kasem's children have complained that they have been unable to see their father in accordance with an agreement with their stepmother. Kerri Kasem had sought a temporary conservatorship and was appointed her father's temporary caretaker on Monday. Her attorney, Troy Martin, said at the time that the family believed the entertainer has been taken to an Indian reservation in Washington state.
On Wednesday, the family filed a missing person report with the Santa Monica police.
On Tuesday, Kerri Kasem told Greta van Susteren that the family had received some tips as to her father's whereabouts, and one of her stepmother's relatives told her they overheard a conversation that the plan was to move Casey Kasem to an Indian reservation and then out of the country.
"I have to find my dad," she said. "He is he very ill and being moved across state lines or wherever he is, this is not good for his health."
Kasem said she believes Jean Kasem "needs some help" because she and her family do not understand what her stepmother is doing.
"We have told her time and time again if it's about the money, take the money, take the house," she said. "We won't contest the will. We won't contest anything. Take it all. Have it all. Give us our dad back. She won't do it and we don't understand what she wants."
The judge appointed an independent attorney and doctor to evaluate the radio host, and he scheduled a hearing for June 20 to receive updates on Kasem's well-being.
About Case Kassem
Kemal Amin "Casey" Kasem is a former American radio personality, actor, singer, voice artist, and comedian, best known for being the host of American Top 40 and for voicing Shaggy in the Scooby-Doo franchise.
He was born Kemal Amin Kasem in Detroit, Michigan, on April 27, 1932, to Lebanese immigrant parents. They settled in Michigan, where they worked as grocers. Kasem is a graduate of Northwestern High School in Detroit and Wayne State University.
He has been active in politics for years, supporting Lebanese-American and Arab-American causes. Kasem wrote a brochure published by the Arab-American Institute entitled "Arab-Americans: Making a Difference."
The Associated Press