Hezbollah: "either Aoun for Lebanon president or no one"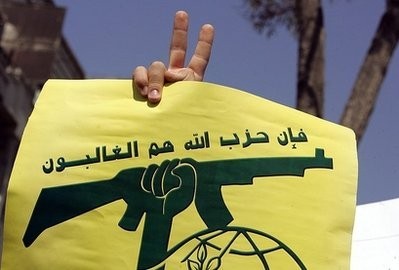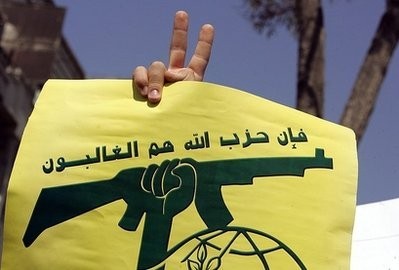 Change and Reform bloc leader MP Michel Aoun is Hezbollah's sole candidate for the presidential elections, a source close to Hezbollah told Al-Akhbar newspaper in remarks published on Friday.
"The prominent officials in Hezbollah have told all their visitors, from all political parties, that the party's command refuses to discuss any candidate for presidency other than Aoun," the source told the daily which is closely linked to the Iranian backed Hezbollah militant group
"Hezbollah's current slogan is: either Aoun [for president] or no one," the source added.
The Lebanese parliament failed several times to elect a president for lack of quorum due to a boycott by the Change and Reform and Hezbollah parliamentary blocs.
Berri postponed the next election session until Thursday May 22, three days before current president Michel Suleiman's term expires.
The Future Movement which has the largest parliamentary group urged the Hezbollah-led March 8 coalition to name its candidate for the presidential election, and to provide the required quorum for the upcoming parliament session scheduled for yesterday.
"We call on March 8 to name their candidate for the presidential election," Future said in their weekly statement last Tuesday.
Aoun has reportedly been March 8th undeclared candidate , but according to observers he is far from ever being considered a consensus candidate.