Saudi Arabia discovers Syria linked "terrorist cell"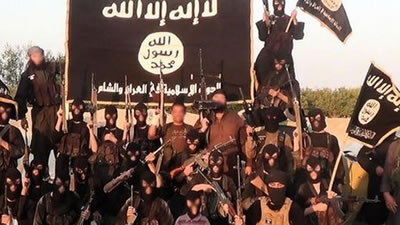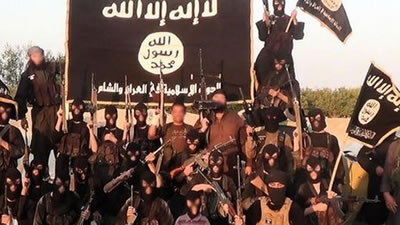 Saudi Arabia's interior ministry announced Tuesday that it has discovered a "terrorist cell" conspiring to attack government buildings, security and government officials, and other strategic locations and leaders.
The authorities have arrested as many as 62 suspected members of the cell, of whom three are Palestinian, Yemeni and Pakistani expatriates respectively. The rest are Saudi nationals, Xinhua reported citing Saudi Press Agency.
Al-Arabia TV highlighted that the group is the first network in Saudi Arabia with direct connection to the "Daash" ( Daulat al-Islam fi al-Iraq wal-Sham" or "ISIS" (the Islamic State in Iraq and Greater Syria) terrorist group in Syria that is linked to Al Qaeda.
A spokesperson for the interior ministry said Tuesday that police had detected suspicious activity, which led to the discovery of the group.
"Members of the deviant group in Yemen communicate and coordinate with members of other deviant groups in Syria and other misguided elements in a number of regions of Saudi Arabia," the spokesperson said, adding that they were supporting and planning attacks.
He added that the network is widespread and has links with extremist elements in Syria and Yemen. The group specialized in smuggling weapons and people, particularly women, across the southern border, according to the spokesperson.
Security raids revealed a laboratory that was manufacturing advanced electronic devices used for bombing, jamming and eavesdropping, as well as modifying cell phones and producing devices for counterfeiting official documents.
Members of the cell allegedly collected funds online and from other sources. So far, the authorities have seized nearly $240,000.
Business Standard