China preparing for North Korean regime collapse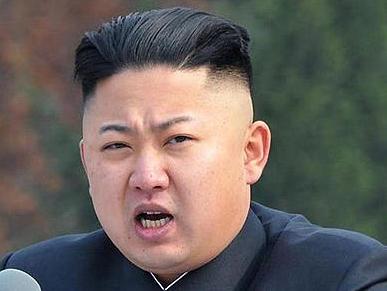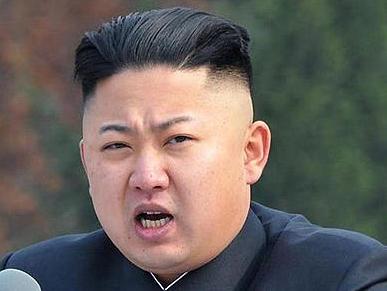 China has drawn up detailed contingency plans for the collapse of the North Korean government, suggesting that Beijing has little faith in the longevity of Kim Jong-un's regime.
Documents drawn up by planners from China's People's Liberation Army that were leaked to Japanese media include proposals for detaining key North Korean leaders and the creation of refugee camps on the Chinese side of the frontier in the event of an outbreak of civil unrest in the secretive state.
The report calls for stepping up monitoring of China's 879-mile border with North Korea.
Any senior North Korean military or political leaders who could be the target of either rival factions or another "military power," thought to be a reference to the United States, should be given protection, the documents state.
According to Kyodo News, the Chinese report says key North Korean leaders should be detained in special camps where they can be monitored, but also prevented from directing further military operations or taking part in actions that could be damaging to China's national interest.
The report suggests "foreign forces" could be involved in an incident that leads to the collapse of internal controls in North Korea, resulting to millions of refugees attempting to flee. The only route to safety the vast majority would have would be over the border into China.
The Chinese authorities intend to question new arrivals, determine their identities and turn away any who are considered dangerous or undesirable.
"This only underlines that all the countries with a stake in the stability of north-east Asia need to be talking to each other," Jun Okumura, a visiting scholar at the Meiji Institute for Global Affairs, told The Telegraph.
"What we have learned from the collapse of other dictatorships – the Soviet Union, Muammar Gaddafi's Libya – is that the more totalitarian the regime, the harder and faster they fall," he added.
"This is why we need contingency plans and I am sure that the US and South Korea have extensive plans in place, but the release of Chinese measures is new," he said.
Okumura believes that the timing of the leak of the study is significant, given that China can have been expected to have similar contingency plans in place for the past two decades that North Korea has been teetering on the edge of implosion.
The release of the study comes just days after Beijing issued a thinly veiled warning to Pyongyang, ahead of a fourth anticipated nuclear test, that China would "by no means allow war or chaos to occur on our doorstep."
China, which is North Korea's sole remaining significant supporter, also refused to export any crude oil over its border to the North in the first three months of the year.
Telegraph