Hamadeh slams critics of Rai's visit to Jerusalem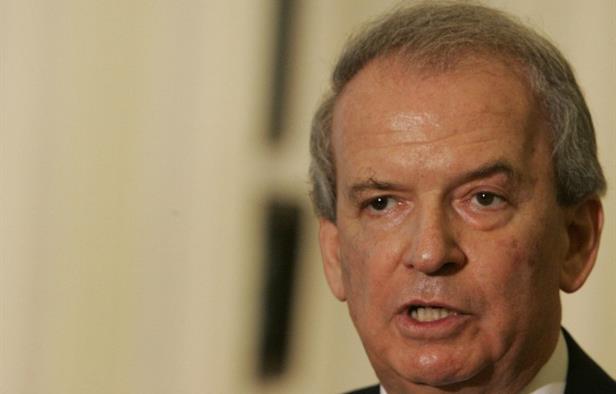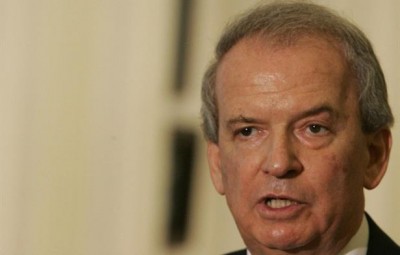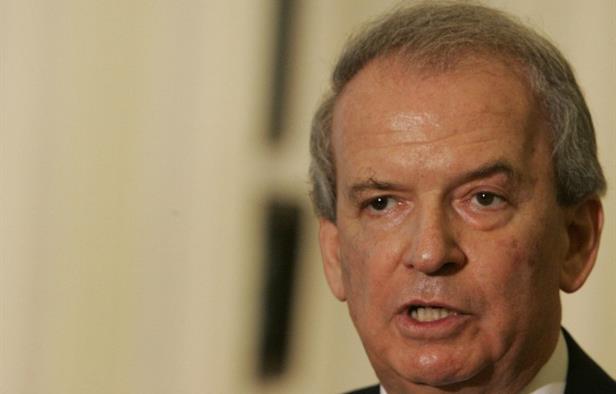 March 14 MP Marwan Hamadeh slammed the criticism of a planned visit by Maronite Patriarch Cardinal Mar Beshara Boutros al-Rai to Jerusalem calling it unjustified and accused parties that are criticizing the Patriarch of being more aligned to Iran than to the Palestinian cause.
"I was shocked by some of the political positions coming from authorities who say they [practice] patriotism and resistance, [but are] targeting with all available means Rai's visit to Al-Quds [Jerusalem] as part of the Vatican's delegation," Hamadeh said in a statement on Monday.
"They are resisting the Church's attempt to affirm the city's holy character and remove the Jewish shroud that Israel is trying to wrap around it."
"The outcry coming from voices known for their loyalty to the so called Quds Force, is completely at odds with [their] supposed excuse of resistance, and serves the Judaization of Al-Quds [Jerusalem.]"
The visit to Jerusalem by patriarch Rai to greet Pope Francis was branded as a "historic sin," by a leading newspaper closely associated with Hezbollah.
Rai, whose church is the largest Christian denomination in Lebanon, told AFP on Friday he would travel to the Holy Land to welcome the pontiff during his brief May 24-26 visit.
In response, the pro Hezbollah daily As-Safir ran a critical piece headlined "Historic sin: Rai goes to Israel."
Calling it a "dangerous precedent," the daily argued that the trip would "not serve the interests of Lebanon and the Lebanese, nor those of Palestine and the Palestinians nor Christians and Christianity."
It speculated on whether the patriarch, who is also a Roman Catholic cardinal, "would shake hands with Israeli leaders who will be in the front row to welcome Pope Francis to Jerusalem."
Even if he does not, he would still have to coordinate his trip with Israeli officials, the paper added, claiming that the visit "is part of the normalization between the head of the Catholic church and the occupier."
Al-Akhbar, another newspaper closely linked to Hezbollah, said a group of Lebanese politicians will try to dissuade Rai "from visiting Jerusalem as long as it is under Israeli occupation, which would signify a normalization with the occupier."
The Head of the Catholic Media Center, Priest Abdo Abou Kasm, called on all media organizations not to misinterpret the visit .
"The media must deal with this subject with a high level of objectivity and steer clear of speculation that distorts the visit's pastoral character," Abou Kasm said on Saturday.
"Talks of normalization [with Israel] and other published analyses are out of place and untrue," he added in reference to several media reports that labeled the Cardinal's visit a "historic sin."
NOW