Oil slick being examined for possible link to missing Malaysian plane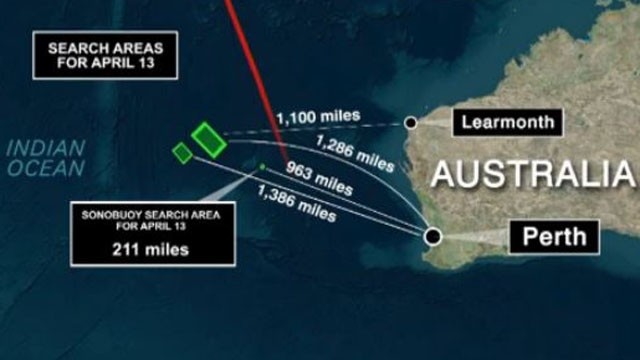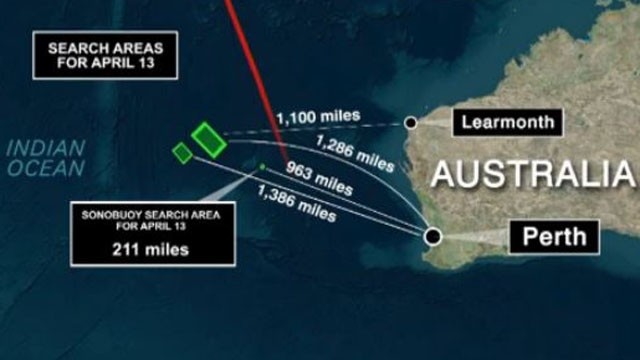 An oil slick has been detected in the Indian Ocean within the search area for missing Malaysia Airlines Flight MH370 but has yet to be analyzed, the Australian leading the operation said Monday.
"I can report that (Australian ship) Ocean Shield detected an oil slick yesterday evening in her current search area," Angus Houston said.
With no underwater pulses detected in almost a week, Australian authorities said Monday they will stop listening for pings coming from the floor of the Indian Ocean — and will now deploy an underwater vehicle.
The Australian ship detected an oil slick Sunday evening, but it is unclear where the oil came from. Two liters have been collected for examination, Houston said. But it will take a few days.
"I stress the source of the oil has yet to be determined but the oil slick is approximately 5,500 meters downwind…from the vicinity of the detections of the TPL on Ocean Shield," Houston said, referring to the pings detected by the towed pinger locater.
The developments come after a weekend of notable developments in the search for MH370, which disappeared March 8 with 239 people on board. Monday marks Day 38 of the search.