Foreign pressure builds for timely elections in Lebanon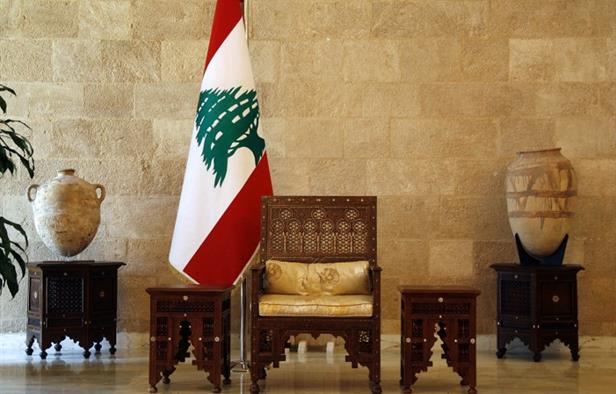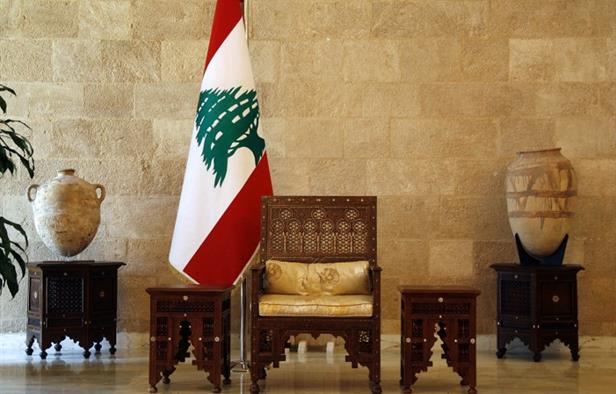 The United States and France are eager for Lebanon stage the presidential elections on time, reported the Kuwaiti daily al-Anba on Sunday.
Informed sources told the daily that the two sides are keen that the elections are held within the constitutional deadline, adding that they will not voice their preference to any candidate.
Saudi Arabia is likely to adopt this position as well, said the daily.
Moreover, al-Anba noted that regional and international powers are not tackling the presidential elections, leading observers to believe that resolving pending issues will take place a few days before the elections.
They warned however that the possibility of a presidential vacuum has not been ruled out.
Washington and Paris have voiced their rejection of vacuum, with the sources noting that foreign powers will not play a role in the elections until local affairs over the issue are resolved.
The foreign powers will likely only intervene if they sense that Lebanon is headed towards a vacuum in the country's top post, added al-Anba.
President Michel Suleiman's six-year term ends in May but the constitution states that the parliament should choose a new head of state within a two-month period, which was on March 25.
Lebanese Forces leader Samir Geagea was the first to announce that he will run for the presidency and is set to unveil his presidential program next week.
Lebanese media have in recent weeks identified other presidential hopefuls as Kataeb Party chief and ex-President Amin Gemayel and MPs Butros Harb and Robert Ghanem, who are like Geagea members of the March 14 alliance.
Other potential candidates are Hizbullah allies Free Patriotic Movement leader MP Michel Aoun and Marada Movement leader MP Suleiman Franjieh.
Naharnet