Killer of 2 Lebanese army troops commits suicide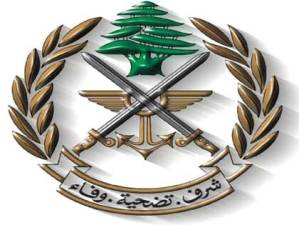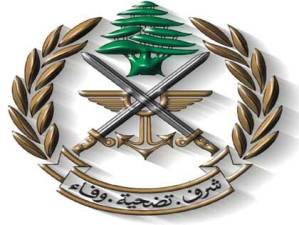 Ali Hussein Taleb, who was identified as the killer of two Lebanese Army troops , shot himself when his uncle and two municipality officials from the central Akkar town of Fneidiq asked him to turn himself over to the authorities, National News Agency reported on Wednesday.
One Lebanese Armed Forces officer and a soldier were killed on Tuesday night, and another soldier was wounded after their patrol came under fire in a remote area of northern Lebanon's Akkar region.
Earlier Wednesday, Fneidiq's mayor Khaldoun Taleb who is Ali Hussein's uncle identified his nephew as the perpetrator of Tuesday night's ambush in nearby Qmou'a.
The Mayor said that Ali Hussein Taleb had opened fire on the LAF patrol and called for him to be arrested and transferred to the competent judiciary.
He stressed that "the people of Fneidiq are on the army's side and refuse any aggression against it."