UN Inspectors in Iran to monitor nuclear deal
A team of international inspectors have arrived in Iran ahead of the Islamic Republic opening its nuclear program as part of a landmark deal struck with world powers.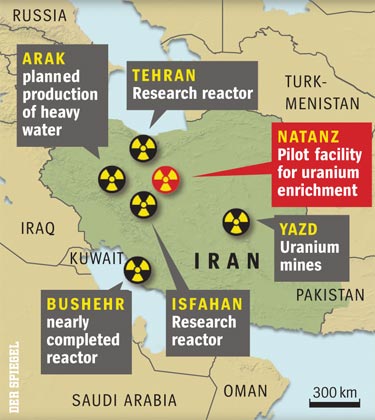 Iranian state television said inspectors from the International Atomic Energy Agency arrived on Saturday. Its report said nuclear engineer Massimo Aparo will lead the team, which will visit Natanz and Fordo, Iran's uranium enrichment facilities.
The deal takes effect on Monday. Under it, Iran will limit its enrichment of uranium in return for some Western sanctions to be lifted. The deal will last for six months as Iran and the world powers negotiate a final deal.
The West fears Iran's nuclear program could allow it to build an atomic weapon. Iran says its nuclear program is for peaceful purposes.
Times of India