Suleiman may be next Francophonie chief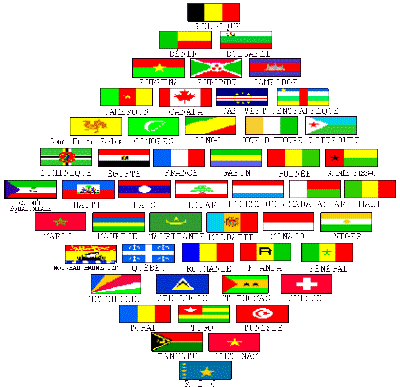 Al Hayat newspaper reported on Sunday that its sources at The Organisation internationale de la Francophonie (OIF), known informally and more commonly as La Francophonie (or, , Francophonie) have revealed that Lebanon president Michel Suleiman is one of the leading candidates to replace Abdou Diouf, as the next Secretary General of the organization after he ends his term in May 2014.
Abou Diouf , the former president of the Republic of Senegal has been the Secretary General of Francophonie since 2003.
The organization comprises 57 member states and governments, three associate members and twenty observers. The term francophonie also refers to the global community of French-speaking peoples, comprising a network of private and public organizations promoting special ties among all Francophones. In a majority of member states, French is not the predominant native language. The prerequisite for admission to the Francophonie is not the degree of French usage in the member countries, but a prevalent presence of French culture and language in the member country's identity, usually stemming from France's colonial ambitions with other nations in its history.