Lebanese daily claims Syria shifting chemical arms to Iraq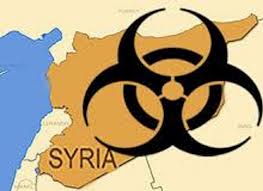 On Thursday, Free Syrian Army Commander Brig. Gen. Salim Idris said the Russian-American deal was a "blow to the uprising in Syria; [Syrian President Bashar] Assad is fooling the world. The Syrian regime has begun transferring chemical weapons to Lebanon and Iraq. The deal will allow Assad to continue slaughtering innocent people."
Lebanese Arabic language daily al-Mustaqbal reported  on Sunday, a day after Russia and the U.S. announced a new agreement aimed at destroying Syria's chemical weapon arsenal, that the Syrian regime has begun transferring its chemical weapons to neighboring countries to deceive U.N. inspectors.
According to the report , some 200 Syrian trucks were loaded with chemical-warfare-related equipment and were then sent to Iraq. The paper reported that the trucks that looked like refrigerated trucks arrived in Iraq on Thursday and Friday and were under extremely heavy security and were not subjected inspection by border guards as they entered.
Concern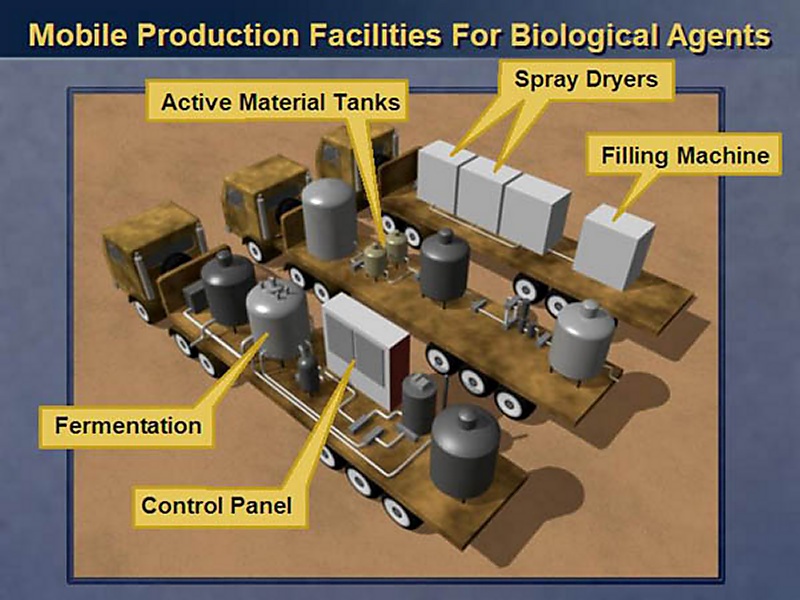 Future  Movement Parliamentary bloc MP Jean Ogassapian voiced his concern over reports claiming that the Syrian regime was transferring its chemical weapons to Lebanon.
"If these reports turn out to be true, then the[situation] is very dangerous. We have always warned against transferring the Syrian crisis and its repercussions to Lebanon," Ogassapian told NOW.
The MP also called on the Lebanese security apparatuses to "intervene immediately to prevent the transfer of chemical weapons to Lebanon in case it was really taking place."
Meanwhile, a military expert said that any transfer of chemical weapons to Lebanon can happen as easily as the transfer of any sort of rockets.
"The chemical rockets are no different from other rockets in terms of the ways to transfer them, especially if they were set for usage," retired Brigadier General Nizar Abdel Qader told NOW.
"Transfer of chemical weapons can take place very easily just like any other kind of ammunition," he added.
Abdel Qader also noted that the transfer of chemical weapons "can happen through field vehicles… and they can be stored with any other kind of rockets."
The Wall Street Journal reported Thursday that Syria has scattered its stockpile of chemical weapons to as many as 50 sites in a bid to complicate US efforts to track them.
A secretive Syrian military unit had been given responsibility to shift the arsenal of poison gases and munitions, the paper added.
Hezbollah factor
The Iranian backed Hezbollah militant group has been fighting alongside the forces loyal to Bashar al Assad against the mostly Sunni rebels  who are trying to overthrow  the 40 year old dictatorship. Hezbollah gets most of its arms through Syria .
There is concern in Lebanon that Hezbollah may see the US-Russia deal as an opportunity to move some of this arsenal to Lebanon for use either internally to intimidate the rest of the Lebanese or against Israel.