Hezbollah to responsd to Suleiman at the appropriate time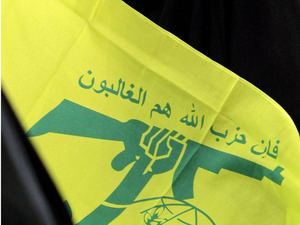 Akhbar al-Yawm quoted Hezbollah sources as saying": No comment will be made over President Suleiman's speech yet. A response will be issued at the appropriate time."
This development comes after Lebanese president Michel Suleiman told the nation on Thursday , during the celebrations of the 68th anniversary of the founding of the army:
" The real martyr is only the one who dies for his country to defend its land and unity. The Lebanese people want sacrifices for Lebanon and not for another country."
Suleiman, who has been calling for dialogue to discuss Lebanon's defense strategy , based on the Baabda declaration criticized Hezbollah's role in defending the Syrian regime.
"It has become urgent to study a defense strategy especially that the resistance's arms have gone beyond Lebanon's borders". Hezbollah is usually referred to as the resistance.
"The army's mission would be impossible if a party or more from Lebanese people get involved in wars outside Lebanon ", Suleiman stressed in another reference to the thousands of Hezbollah fighters who have been fighting alongside the forces loyal to Syrian president Bashar against the rebels seeking to end his family's four-decade rule.