Rebels Seize Capital of Central African Republic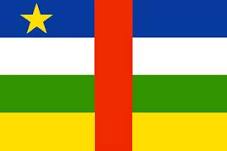 FREETOWN, Sierra Leone – Rebels in the Central African Republic seized control of the capital, Bangui, on Sunday morning, according to officials, witnesses and local news media reports, and the country's president was reported to have fled.
"Bangui is under the control of rebel elements who entered the capital this morning," said Martin Wiguele, a member of the country's Parliament, speaking by phone from Bangui. "They fired in the air and asked people to stay at home." He said that "a relative calm" prevailed on the streets.
"There is sporadic gunfire now, but no more fighting," Mr. Wiguele said. "The rebels came in this morning, and the entry was easy."
The whereabouts of President François Bozizé were not immediately clear, with local radio reports and an official in the president's office saying that he had fled the capital. France, which once ruled the Central African Republic as a colony, also said that he had fled.
Other residents in Bangui said that they had heard heavy-weapons fire for part of Sunday morning and that widespread looting by rebels was under way, with the fighters taking cars, trucks, computers, freezers and whatever else they could find.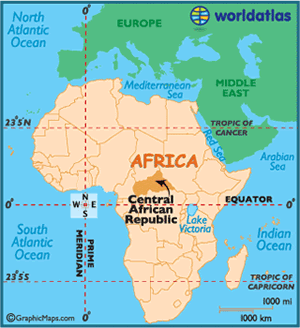 "There are gunshots here and there," said the deputy director of the president's press office, Essiae Nganamokoi. "Nobody is going out. It is too dangerous."
For months members of a loose coalition of rebel groups known as Seleka, angry with the president — who seized power in a 2003 coup and was subsequently elected in questionable elections — had been fitfully advancing toward Bangui.
They had halted an earlier offensive after negotiations with the government produced a peace deal in January. But last week they said that President Bozizé had reneged on the deal by failing to integrate some of their men into the army and refusing to send home the South African troops who were helping to train the army.
Beginning a new offensive, the rebels quickly seized towns around the capital, and over the weekend they moved into Bangui, apparently with little resistance.
"All the institutions of the republic have fallen," Mr. Wiguele said. "It is the new elements that have control. The new strongmen have not said what they have in mind."
A former French colony, the Central African Republic is a desperately poor nation with a history of coups and rebellions. France has 250 soldiers stationed in the country and sent troops to secure the Bangui airport on Saturday, diplomats said.