Americans urged not to travel to Algeria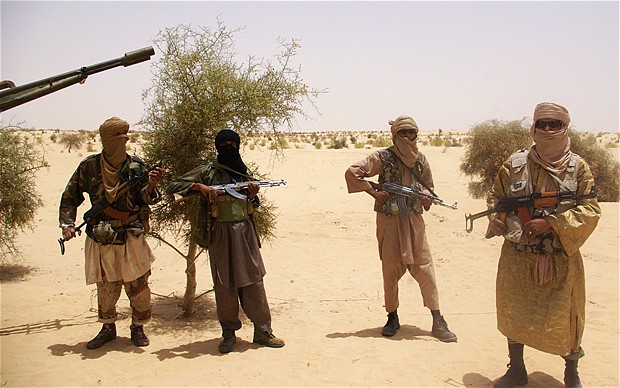 The United States State Department says traveling to Algeria is dangerous. The warning says there are credible threats of the kidnapping of Western nationals.
The department also authorized the departure from Algeria of staff members' families if they choose to leave.
Meanwhile, President Barack Obama says the U.S. stands ready to provide whatever assistance officials need in the aftermath of the terrorist attack in the country.
Algerian special forces stormed a natural gas complex in the Sahara desert on Saturday to end the four-day standoff with extremists. Officials say at least 23 hostages have died.
Obama said Saturday that the blame rests with the terrorists who carried out the attacks and that the U.S. condemns their actions.
The president says the thoughts and prayers of the American people are with the families of all those who were killed and injured in the terrorist attack.
He says that the U.S. will continue to work closely with all its partners to combat what he called "the scourge of terrorism in the region."
Associated Press
Photo: Al Qaeda fighters in Africa. Events in Algeria and Mali show that al-Qaeda, in different forms, is now a potent threat across much of Africa.